Oral presentation of this page. Click here.

Types of Red Wine, Types of White Wine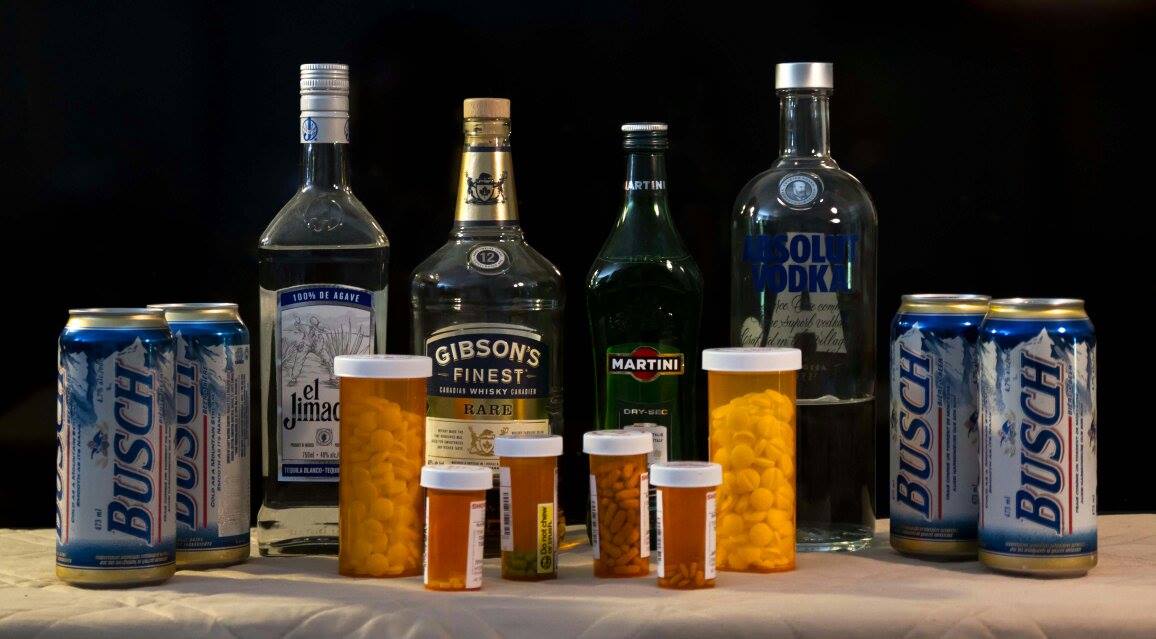 Types of Red wine also speaks to Types of White wine and Different types of red and white wine.

Other than water, tea and beer, white and all types of red wine are the fourth most popular drink known to man.
It is an alcoholic beverage usually made from fermented grape juice. Grapes have enough fructose that the addition of other sugar is not required.
Yeast is used to convert the sugar found in grapes and converts them into alcohol. Different varieties of grapes and yeasts are used which dictate which type of wine is being made.
If the skin, seeds and pulp are used types of red wine are made. If the liquid of liquid is used only a white wine is made If other fruit other than grapes are used they are generally classified as fruit wines such as apple wine, peach wine, etc.
If vegetables rather than fruit is used the wine more resembles beer or spirit such as barley wine, rice wine (sake), etc.
A fortified wine is one that has a spirit such as brandy added to the wine which increases the alcohol by volume content.
Wine is thought to have originated at approximately 6000 BC around Georgia and Iran and appeared in Europe around 4500 BC.
Wine can be made from one or more species of grape which defines the difference between the varied types of wines such as Pinot Noir, Chardonnay, Cabernet Sauvignon and Merlot.
If one of the of the varieties is the predominant grape (minimum of 75%) it is known as a varietal. However if the grapes are a true equal blend it is known as a blended wine. Blended wines are not considered inferior to varietal wines in fact some of the best wines originate from the Bordeaux region as well as the Rhone Valley.
Regulations govern the classification and sale of wine in many regions of the world. European wines tend to be classified by region (e.g. Bordeaux and Chianti), while non-European wines are most often classified by grape (e.g. Pinot Noir and Merlot).
More and more, however, market recognition of particular regions is leading to their increased prominence on non-European wine labels. Examples of non-European recognized locales include Napa Valley in California, Willamette Valley in Oregon, Columbia Valley in Washington, Barossa Valley and Hunter Valley in Australia, Central Valley in Chile, Hawke's Bay and Marlborough in New Zealand, Okanagan Valley and Niagara Peninsula in Canada.
Wines made from grapes that were grown in a particular year and labeled as such are known as a vintage types of red wine however many countries allow a vintage wine to include a portion that is not from the specified vintage.
High-quality red table wines can improve in flavor with age if properly stored. Consequently, it is not uncommon for wine enthusiasts and traders to save bottles of an especially good vintage wine for future consumption.
Color is step number one in the tasting of a wine. Wine tasting is a very personal experience because wines are comprised of chemical compounds which are based on the chemical compounds of fruits, vegetables and spices.
The sweetness of wine is determined by the amount of residual sugar in the wine after fermentation, relative to the acidity present in the wine. Dry wine, for example, has only a small amount of residual sugar.
Wine aroma comes from volatile compounds in the wine that are released into the air. Vaporization of these compounds can be sped up by twirling the wine glass or serving the wine at room temperature.
For types of red wine that are already highly aromatic, like Chinon and Beaujolais, many people prefer them chilled.
Red, white, and sparkling wines are the most popular, and are known as light wines because they are only 10–14% alcohol-content by volume. Apéritif and dessert wines contain 14–20% alcohol, and are sometimes fortified to make them richer and sweeter.
Some wine labels suggest opening the bottle and letting the wine "breathe" for a couple of hours before serving, while others recommend drinking it immediately. Decanting—the act of pouring a wine into a special container just for breathing—is a controversial subject in wine.
In addition to aeration, decanting with a filter allows one to remove bitter sediments that may have formed in the wine. Sediment is more common in older bottles but younger wines usually benefit more from aeration.
If at all possible wine should be stored in wine cellars or above ground wine rooms where temperature and humidity can be controlled. If exposed to heat, light or changes in temperature and humidity wine indeed can spoil. The ideal temperature for aging is thought to be 55 F.
Types of wines:
I hope you find this wine and types of red wine information helpful.
Hard copy and E book for sale. What's Killing You and What You Can Do About It. Click here.

Hard copy and E book for sale. Introduction to Building Mechanical Systems. Click here.