Marsanne Wine, Explain Marsanne wine, What is Marsanne wine, How is Marsanne wine made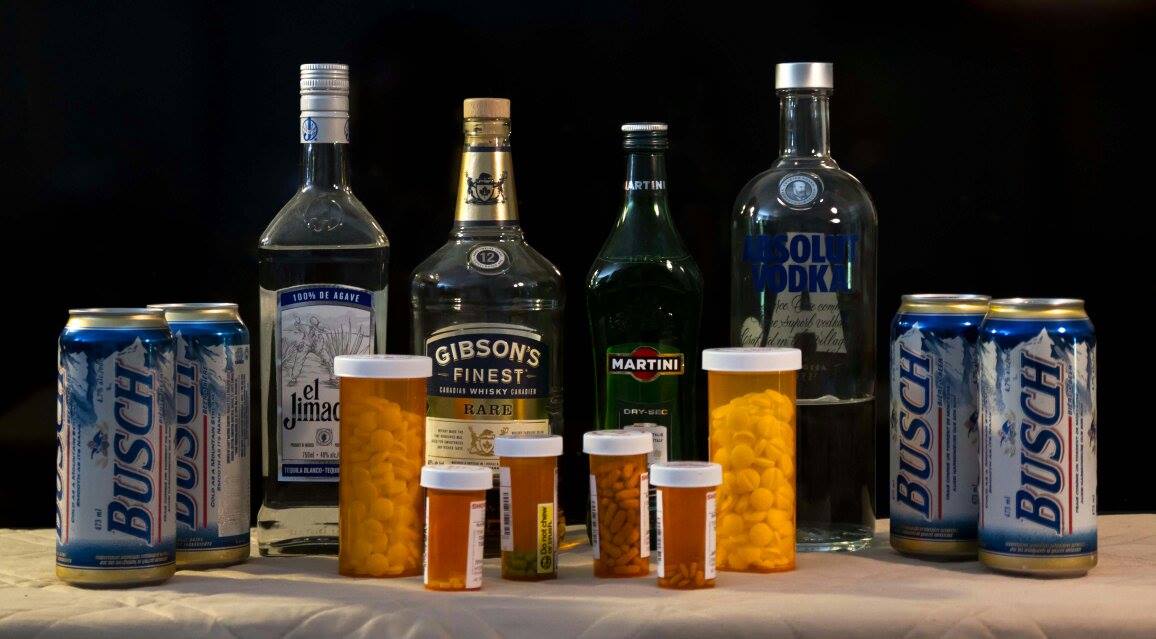 Marsanne wine speaks to explain Marsanne wine, what is Marsanne wine and how is Marsanne wine made.

This wine is produced by a white grape which is mostly grown in the northern Rhone region. It is often blended with the Roussanne grape which is also known as the grosse roussette.
It is also cultivated in Switzerland where it is known as ermitage blanc. However in Spain, Australia and the United States it is known as Marsana.
The grape most likely originated in the Northern Rhone region where it is widely planted today. It is a principal component of the white wines from the Hermitage, Crozes-Hermitage and Saint-Joseph AOCs.
While not as temperamental as the Roussanne grape, Marsanne is prone to underperform in less than ideal sites. In climates that are too hot, the grape can overripen and produce wine that is very flabby. In places that are too cool, the grape cannot ripen fully and produces wine with a bland and neutral flavor.
In order to maintain a high level of acidity, winemakers try to harvest Marsanne just before it hits full ripeness. Some Australian winemakers prefer to let the grape hang longer on the vine to increase the alcohol level of the wine and its aging potential.
Marsanne are deeply coloured wines that are rich and nutty with flavours with the taste of spice and pear. The wines are high in alcohol and can be aged in oak barrels to develop more body. As the wine is allowed to age the wine takes on an even darker color and the flavors can become more complex and concentrated with an oily, honeyed texture. Aromas of nuts and quince can also develop.
Return from marsanne wine to homepage
Hard copy and E book for sale. What's Killing You and What You Can Do About It. Click here.

Hard copy and E book for sale. Introduction to Building Mechanical Systems. Click here.