Malaga Wine, Explain Malaga wine, What is Malaga wine, How to make Malaga wine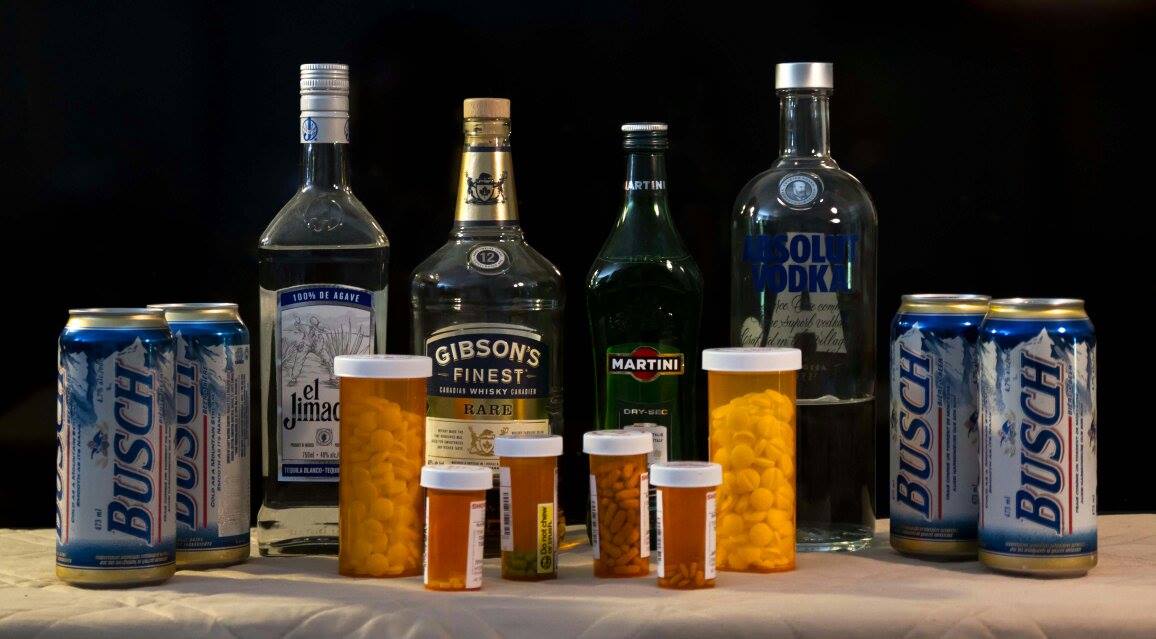 Malaga wine speaks to explain Malaga wine, what is Malaga wine and how is Malaga wine made.

This wine originated in the Spanish city of Malaga and is a fortified wine which is to say a wine with additional alcohol. It is made from Pedro Ximenez and Moscatel grapes.
The center of Malaga production is Sierra de Almijara, along with Antequera, Archidona, San Pedro Alcantara, Velez Malaga and Competa. The winemaking history in Malaga and the nearby mountains is one of the oldest in Europe.
However, like many of the world's great dessert wines, demand fell dramatically in the 20th century and it was feared that this wine would soon become extinct. There is now a recent surge in interest in these sweet wines, and the wines are finding their place on the world stage.
The main wine villages of this beautiful appellation include Frigiliana and Velez. There are many red and white varietals grown, but the only ones used for dessert wines are the Pedro Ximénez and Moscatel.
With the advent of modern transportation this wine is now exported world wide to suit demand.
Return from malaga wine to homepage
Hard copy and E book for sale. What's Killing You and What You Can Do About It. Click here.

Hard copy and E book for sale. Introduction to Building Mechanical Systems. Click here.