French Beaujolais Wine, Explain French Beaujolais wine, What is French Beaujolais wine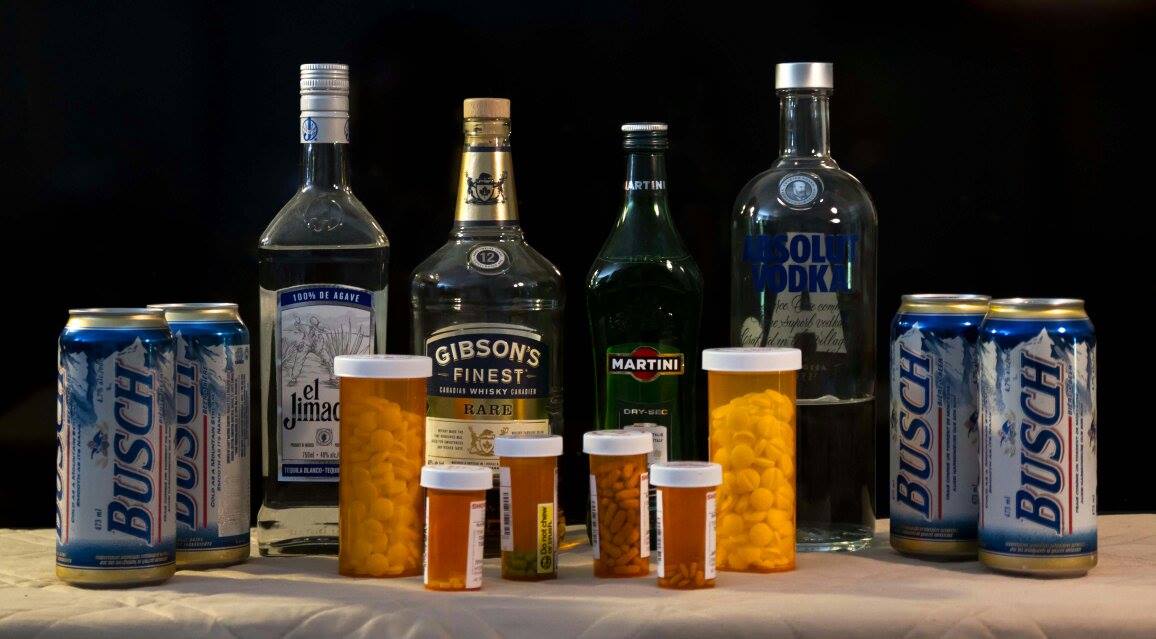 French Beaujolais wine speaks to explain French Beaujolais wine and what is French Beaujolais wine manufacture and history.

This wine which is usually made from the Gamay grape which has a thin skin and is low in tannins. Whites from the region, which make up only 1% of its production, are made mostly with Chardonnay grapes though Aligoté is also permitted.
Beaujolais tends to be a very light-bodied red wine, with relatively high amounts of acidity. In some vintages, Beaujolais produces more wine than the Burgundy wine regions of Chablis, Côte d'Or, Côte Chalonnaise and Mâconnais put together. The wine takes its name from the historical Beaujolais province and wine producing region. The wine hit a peak in the 1980s with the popularity of the Beaujolais nouveau wine. Demand outpaced supply and less regular Beaujolais was produced which produced a backlash from consumers. This resulted in a bad reputation among consumers who for a time associated Gambay based wines with a slightly sweet light bodied wine.
Varieties:
It took many years for regular Beaujolais to regain its prestige and reputation.
Following the 2001 vintage, over 1.1 million cases of Beaujolais wine (most of it Beaujolais Nouveau) had to be destroyed or distilled due to lackluster sale as part of a consumer backlash against the popularity of Beaujolais Nouveau.
Types of Beaujolais
Beaujolais AOC is the most extended appellation covering 60 villages, and refers to all basic Beaujolais wines. It implies a minimum alcohol of just 9%; Beaujolais Supérieur implies wine with more than 10% alcohol.
Beaujolais-Villages AOC, the intermediate category in terms of classification, covers 39 communes/villages in the Haut Beaujolais, the northern part of the region accounting for a quarter of production. Some is sold as Beaujolais-Villages Nouveau, but it is not common. producers that produce a red wine under the Beaujolais-Villages appellation will often produce their white wine under the more internationally recognized names of Mâcon-Villages or Saint-Véran
Varieties:
Cru Beaujolais, the highest category of classification in Beaujolais, account for the production within ten villages/areas in the foothills of the Beaujolais mountains
Beaujolais Rosé - A small amount of white wine made from Chardonnay or Aligote is grown in the region and used to produce Beaujolais Blanc or Beaujolais-Villages Blanc. The vineyards to produces these wines are normally found in the limestone soils of the far northern extremities of the region.
Return from french beaujolais wine to homepage
Hard copy and E book for sale. What's Killing You and What You Can Do About It. Click here.

Hard copy and E book for sale. Introduction to Building Mechanical Systems. Click here.