Marsala Wines, Explain Marsala wine, What is Marsala wine, How is Marsala wine made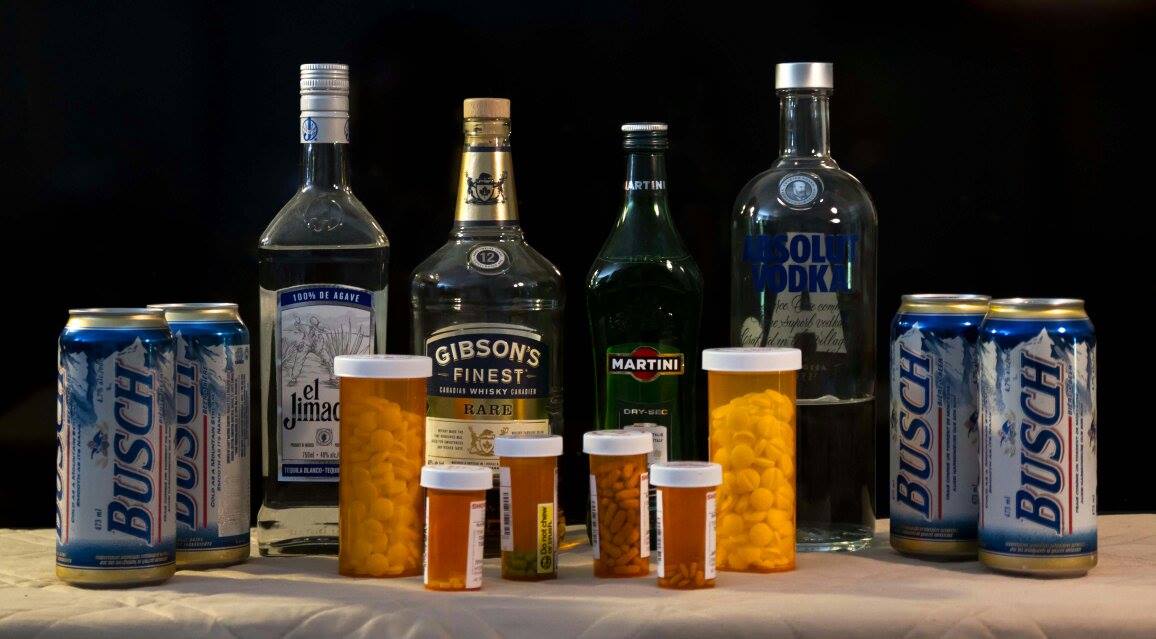 Marsala wines speak to explain Marsala wine, what is Marsala wine and how is Marsala wine made.

These wines are produced in the zone surrounding the city of Marsala, province of Sicily in Italy.
The wine first received the coveted Denominazione di origine controllata or DOC designation in 1969.
The cities inhabitants drink a wine that is much different than that exported. The exported wine is a fortified wine that is similar to port. The wine was fortified with alcohol to ensure that it would last long ocean voyages but it is now made that way because of its popularity in other countries.
The most creditable version of the introduction of Marsala fortified wine to a wider range of consumers is attributed to the English trader John Woodhouse. In 1773, Woodhouse landed at the port of Marsala and "discovered" the local wine produced in the region, which was aged in wooden casks and tasted similar to Spanish and Portuguese fortified wines then-popular in England. Fortified Marsala was, and is, made using a process called in perpetuum, which is similar to the solera system used to produce Sherry in Jerez, Spain.
Marsala is produced using the Grillo, Inzolia, and Catarratto white grape varietals, among others.[7] Marsala wine was traditionally served as an aperitif between the first and second courses of a meal.
Contemporary diners will serve chilled with Parmesan (stravecchio), Gorgonzola, Roquefort, and other spicy cheeses, with fruits or pastries, or at room temperature as a dessert wine.[1] Marsala is sometimes discussed with another Sicilian wine, Passito di Pantelleria (Pantelleria Island's raisin wine). Classifications
Oro has a golden color.
Ambra has an amber color. The coloring comes from the mosto cotto sweetener added to the wine.
Rubino has a ruby color.
Fine has minimal aging, typically less than a year.
Superiore is aged at least two years.
Superiore Riserva is aged at least four years.
Vergine e/o Soleras is aged at least five years.
Vergine e/o Soleras Stravecchio e Vergine e/o Soleras Riserva is aged at least ten years.
Return from marsala wines to homepage
Hard copy and E book for sale. What's Killing You and What You Can Do About It. Click here.

Hard copy and E book for sale. Introduction to Building Mechanical Systems. Click here.