Asti Spumante Sparkling Wine, Asti Spumante wine, Sparkling wine, Asti wine region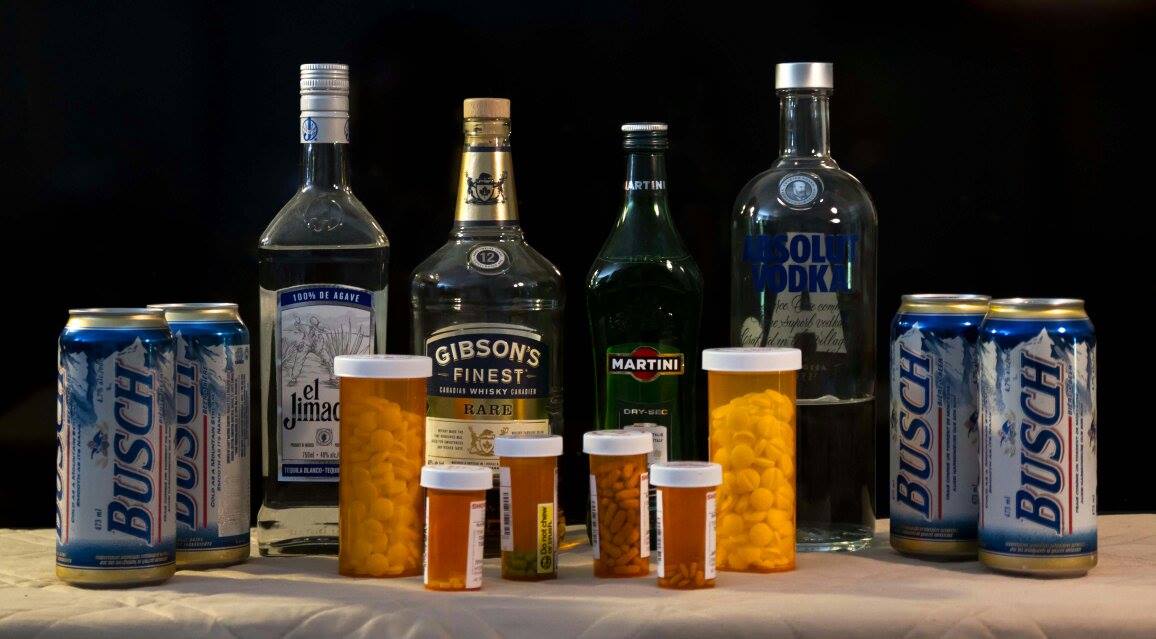 Asti Spumanti sparkling wine speaks to asti spumanti wine, sparklig wine and asti wine region.

Spumante sparkling wine or more simply known as Asti is a white sparkling wine which originates from an area south of the town of Asti in Piedmont, Italy.
The wine is made from a type of grape known as Moscato Bianco which is sweet and low in alcohol. This wine is often used as a desert wine because of its sweetness and pleasing taste which it obtains from a complex filtration process.
It is a very light and sweet wine which is much liked by people don't particularly like the heavier taste of red wines and would like a cross between a red and a white wine. Its lower alcohol content by volume and its effervescent make it a favourite for many.
Varieties: Another wine called Moscato d'Asti is made in the same region from the same grape, but produced by another technique which differentiates it from Asti.
The production zone is located mostly in the Province of Asti (AT) and partly within the provinces of Cuneo (CN) and Alessandria (AL). The area was first defined in 1932 and comprised 45 communes:
In 1967 the zone was extended to include the communes of Rocchetta Palafea (AT), Alba (CN), Santa Vittoria d'Alba (CN) and Serralunga d'Alba (CN)
Since 1976 production of the wine has additionally been permitted in the communes of: Castino (CN), Perletto (CN) and San Giorgio Scarampi (AT).
Varieties:
Return from asti spumante sparkling wine to homepage
Hard copy and E book for sale. What's Killing You and What You Can Do About It. Click here.

Hard copy and E book for sale. Introduction to Building Mechanical Systems. Click here.