Lemberger Wines, Explain Lemberger wine, What is Lemberger wine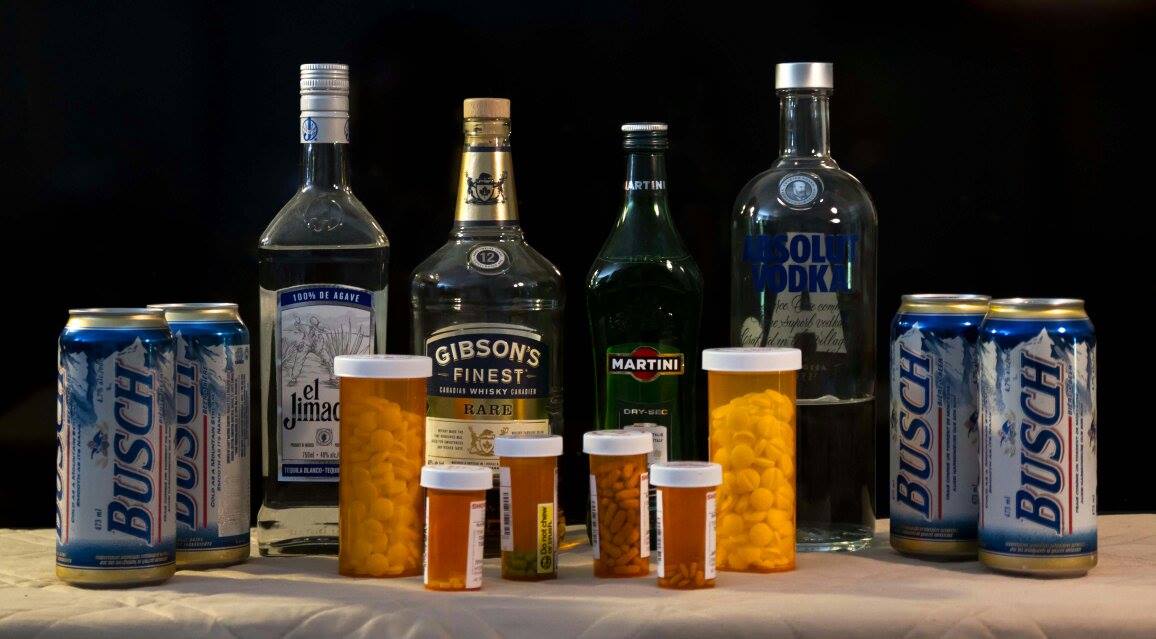 Lemberger wines speak to explain Lemberger wine, what is Lemberger wine and how is Lemberger wine made.

Lemberger wine is more properly classified as Blauer Limberger also goes under the synonyms Lemberger and Blaufrankissch. The grape is documented as growing in Austria in the mid 18th century and still growing there today. In Hungary it is known as Kekfrancos.
In the last two decades there has been an increase in the vineyards which are planted with this wine. In the 80s it comprised up to 2500 acres and today there are nearly 3000 acres. It thrives in a warm climate out of the wind, ripens late and does well in various soil types, especially fertile, deep loam soils with average yields.
These wines range from light and fruity wines that are rich in extract and tannin. Usually the wines are extremely dark in colour. The bouquet can range from powerful reminiscent of berries, cherries, plums, currants and gooseberries.
The wines are known to have a fruity or a tannic accent and a long finish.
The light fruity wine is enjoyed with cheese and cold cuts, while the more tannic wines are enjoyed with pates, grilled foods and beef.
Return from lemberger wines to homepage
Hard copy and E book for sale. What's Killing You and What You Can Do About It. Click here.

Hard copy and E book for sale. Introduction to Building Mechanical Systems. Click here.