Moscato Wine, Explain Moscato wine, What is Moscato wine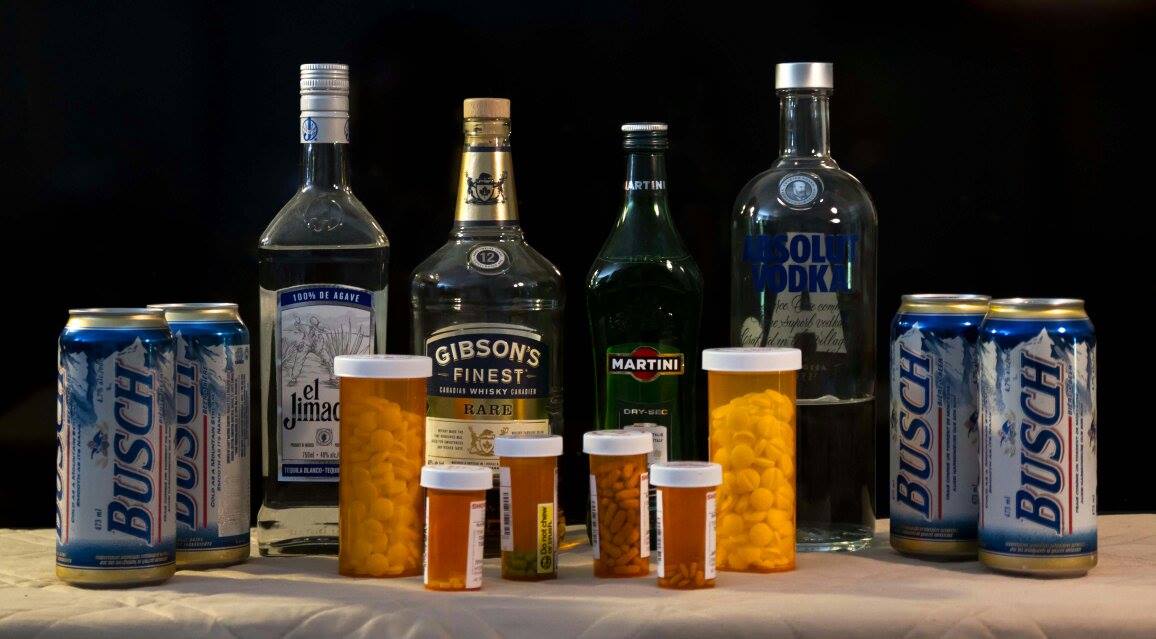 Moscato wine speaks explain Moscato wine, what is Moscato wine and how is Moscato wine made.

This wine is produced from the muscat species of grapes known as Vitis vinifera which are also used raisins and table grapes.
Their colour can be from white to black and the aroma is that of a sweet floral.
The grapes are grown around the world in Cyprus, Hungary, Romania, Moldova, Bulgaria, Serbia, Israel, France, Germany, Portugal, Greece, Spain, Australia, South Africa, California, Oregon, Canada, Italy, Albania, Turkey, Slovenia, and other places.
The breadth and number of varieties of muscat suggest that it is perhaps the oldest domesticated grape variety, and there are theories that most families within the Vitis vinifera grape family are descended from the Muscat family.
Types of Muscat Grapes
Muscat Blanc à Petits Grains. This grape is used for the wines: Asti, clairette de die, and muscat de Beaumes-de-Venise. It is also used for some Tokaji wines.
Muscat Rose à Petit Grains, Muscat Rouge à Petit Grains, This grape is thought to be closely related colored versions of Muscat Blanc à Petits Grains.
Moscatel de Setúbal. The Moscatel de Favaios are the most widely consumed varieties in Portugal, usually served in bars or as an aperitif at restaurants.
Muscat of Alexandria. This grape is used for sherry, moscatel or muscatel wines, Moscatel de Valencia, Muscatel Passito and other Muscatel liqueurs and also as a raisin and table grape.
Muscat Ottonel. Used for dessert wines in Romania, Bulgaria, Austria, Slovenia and Croatia, and dry wines in Alsace and Hungary.
Black Muscat. Used for some Eastern European wine but mainly for table grapes in Italy and Australia. A dessert wine made from this grape is produced in California.
Orange Muscat. Used for dessert wines in California and Australia.
Muscat Crocant. Used for dessert wine of the same name (Muskat Krokan) in Serbia,.
Moravian Muscat. The most widespread new wine cultivar in Czech Republic.
Return from moscato wine to homepage
Hard copy and E book for sale. What's Killing You and What You Can Do About It. Click here.

Hard copy and E book for sale. Introduction to Building Mechanical Systems. Click here.