Wines From Chianti, Explain wines from Chianti, What are wines from Chianti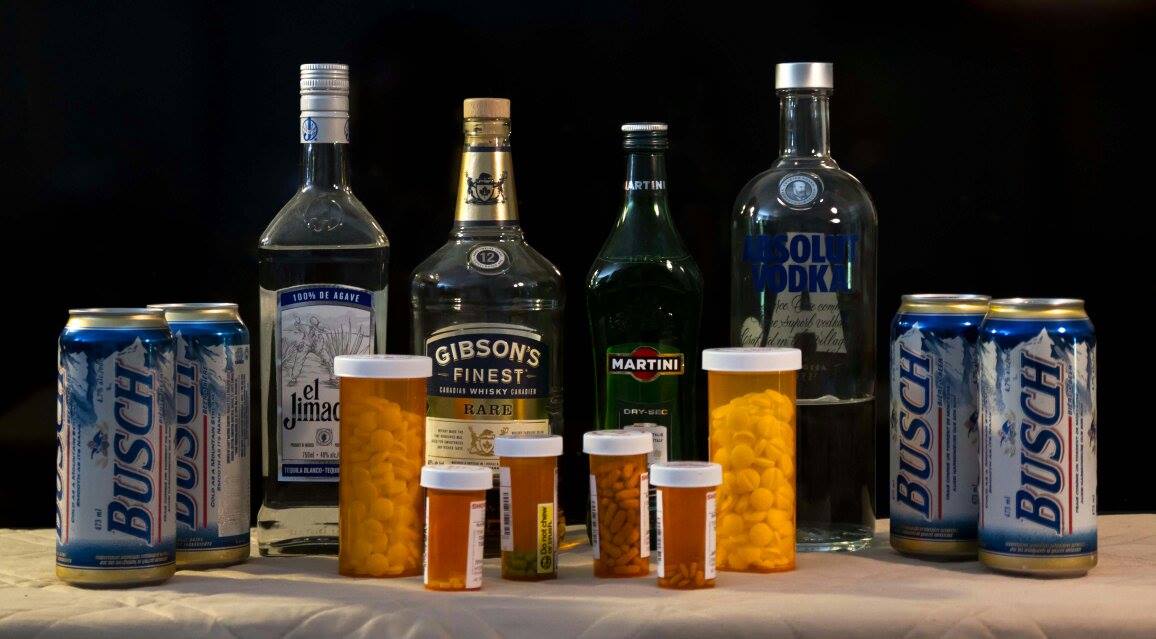 Wines from Chianti speaks to explain wines from Chianti, what is wines from Chianti and how is wines from Chianti made.

Wine from Chianti is a red wine which is produced in the Tuscany area of Italy. It used to be distinctive as it was sold in a squat bottle and carried in a straw basket. This is not so today as it is now sold in traditional wine bottles.
The Chianti recipe is 70% Sangiovese, 15% Canaiolo and 15% Malvasia Bianca and has been so since the middle of the 19th century.
During the 1970s producers started to reduce the quantity of white grapes in Chianti. In 1995 it became legal to produce a Chianti with 100% Sangiovese. For a wine to retain the name of Chianti, it must be produced with at least 80% Sangiovese grapes. Chianti which is aged 38 months instead of 7 is known as Riserva.
Varieties:
Other Chianti that meets a more stringent set of requirements is known as Chianti Superiore. There is another classification of Chianti known as Classico and is one level below the Superiore.
The late 20th century saw a flurry of creativity and innovation in the Chianti zones as producers experimented with new grape varieties and introduced modern winemaking techniques such as the use of new oak barrels.
The Chianti region covers a vast area of Tuscany and includes within its boundaries several overlapping Denominazione di origine controllata (DOC) and Denominazione di Origine Controllata e Garantita (DOCG) governing bodies.
Varieties:
Within the collective Chianti region more than 8 million cases of wines classified as DOC level or above are produced each year. Today, most Chianti falls under two major designations of Chianti DOCG, which includes basic level Chianti, as well as that from seven designated sub-zones, and Chianti Classico DOCG. Together, these two Chianti zones produce the largest volume of DOC/G wines in Italy.
Return from wines from chianti to homepage
Hard copy and E book for sale. What's Killing You and What You Can Do About It. Click here.

Hard copy and E book for sale. Introduction to Building Mechanical Systems. Click here.