Oral presentation of this page. Click here.

Start a Bar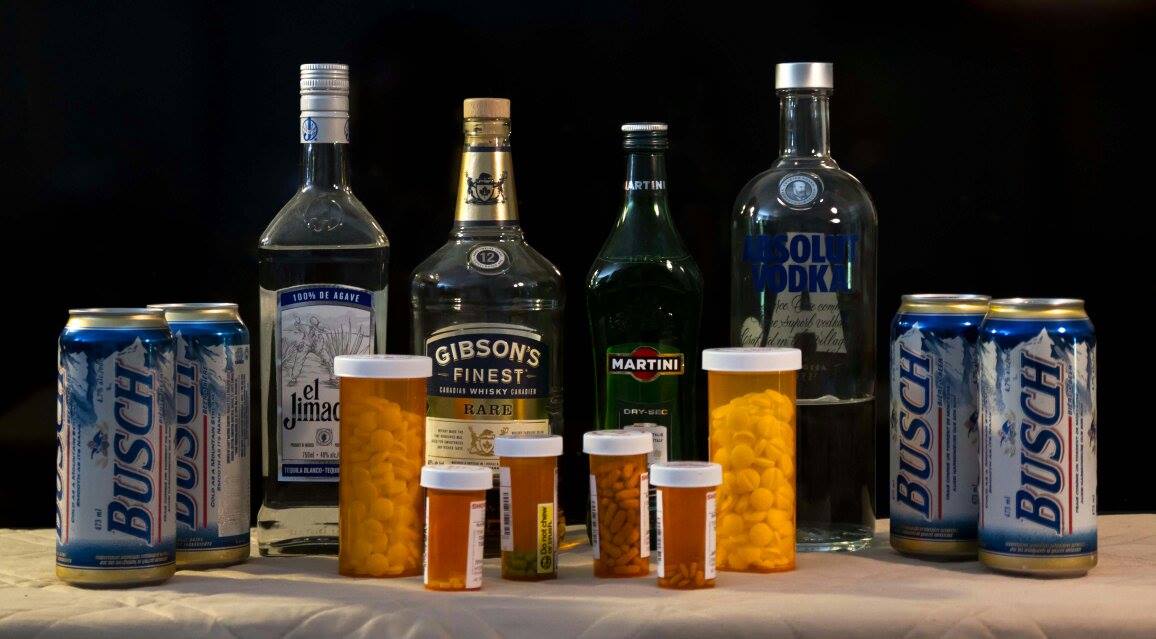 Start a bar speaks to starting a bar checklist, steps to starting a bar and starting your on bar.

Before considering to start a bar, it must and foremost be understood that a bar is a Business and not an excuse for your own nightly personal party. If party is what you are thinking, you will fail and fail quickly, unless you have very deep pockets.
Having said that, operating a bar can be a lucrative and satisfying undertaking. However, to be an owner you must understand many aspects of being a manager, human relations representative, stock keeper, purchaser, bartender, waiter, waitress, cook, kitchen staff, busboys and cleaners.
As a manager you will have to manage, discipline, fire and hire people. You may have to deal with entertainers and their managers and you will have to good at the art of negotiations.
As a human relations person you will have to deal with the many personality types as represented by your staff. You will be required to provide advice and give sympathy as required.
As a stock keeper and purchaser you will be required to feel the pulse of sales both food and drink and ensure adequate stock is kept on hand and ordered as required.
To deal with bartenders, you must understand their individual personalities and be able to judge their interaction with your customers. You must also ensure the bartender does not "overpour" although the existing bar equipment will regulate this for you. This also means no "freebies" for friends and family.
To deal with waiters and waitresses you must ensure that they are at all times polite and courteous to the customers. It is of utmost importance that their personal hygiene is of the highest order. Also you must be prepared to protect and defend your employees from abusive customers.
You must confer with your cook and decide on a menu with which you are both comfortable. The cook should be given leeway on the hiring and firing of kitchen staff with you having the final decision.
This website includes:
How to start. Options available. Concept. Name.
How to stock and furnish prior to opening.
How to hire and of high importance, how to train your staff.
How to operate a safe work environment for your employees and your customers.
Return from Start a Bar to Home Page

Hard copy and E book for sale. What's Killing You and What You Can Do About It. Click here.

Hard copy and E book for sale. Introduction to Building Mechanical Systems. Click here.