Bar Startup Plan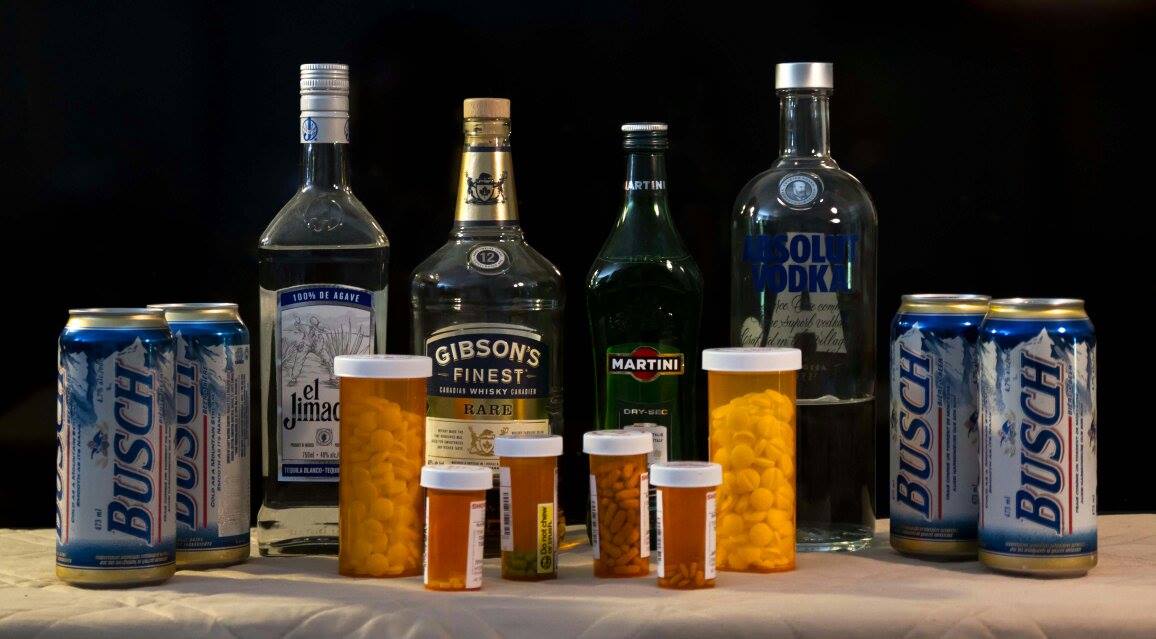 A bar startup plan is necessary to ensure costs are carefully considered and compared to cash on hand and available financing. To start a business whether buying an existing bar or starting new is an expensive proposition and below are suggested costs that should be included in your business plan.
Lawyers fees. Accountant Fees. Rental deposit with landlord. Utilities deposits for electricity, gas, etc. Licenses and permits. Architect fees for redesign. General Contractor costs for construction work. Subcontractor costs, electrical, carpentry, plumbing and HVAC. Furniture and decor. Signs, exterior and interior. Fixtures and equipment. Initial advertising and public relations. Kitchen equipment. Bar equipment including coolers. Tables and chairs, bar stools. Starting kitchen inventory. Starting bar inventory. Preopening salaries. Operating cash reserve.
The operating cash reserve should be operating expenses for a minimum of three months which will allow the bar to operate until the customer base is established. The lack of an adequate operating reserve is the cause of early failure of many bars and restaurants.
It is not likely that a bank will provide financing for a bar start up, which entails that you find alternate sources of finance. Before approaching others you must have a completed business plan which will show proof of your ability to repay the start up loan, your personal credit history, equity you may have in another property, collateral in the form of a car, securities, stocks or personal savings.
It is highly recommended that you be able detail of your work experience in this business.
You may have to consider taking on a partner or partners if your financial situation will not allow you to arrange for financing by yourself.
If it is decided to bring a partner or partners on board the below listed must be considered.
Are one or all partners silent? What is the length of loan repayment? Who gets a salary? Do all partners have equal shares? What rights do partners have? What if a partner wants out? What if a partner dies?
Return from Bar Startup Plan to Page Home

Return from Bar Startup Plan to Start a Bar

Hard copy and E book for sale. What's Killing You and What You Can Do About It. Click here.

Hard copy and E book for sale. Introduction to Building Mechanical Systems. Click here.