Bar Permits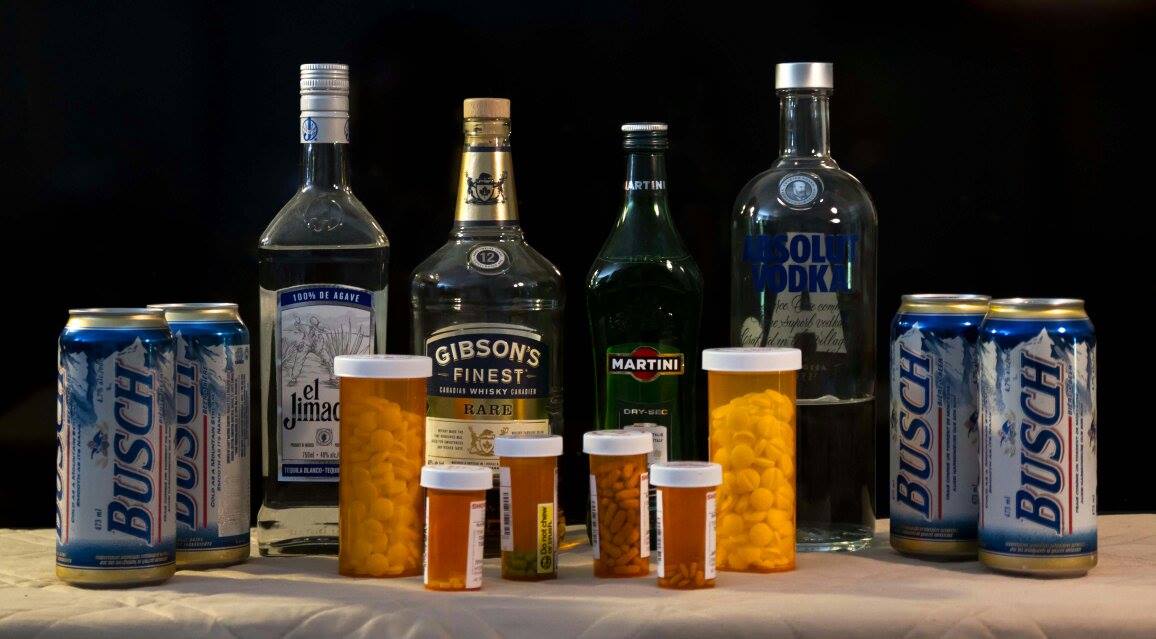 There are many and varied Bar permits required depending of course on the requirements of the municipality in which you are located.
Business tax ID or number which allows to submit employee deductions and other taxes to the government.
Business license is required in most communities for any business operating in the area.
Elevator permit if you are the sole occupant in a building having an elevator. If you are simply renting space in a building also occupied by other businesses the property manager would be responsible for this permit.
An Outdoor seating permit is required if you have a separate area with outdoor seating or a patio.
A Retail tobacco license is probably required in all zones if you sell tobacco products at your establishment. Since anti smoking laws are in effect in most places this license is seldom required these days.
It is important being a food and drink provider that you have a good working relationship with the local Health Inspector as this person will be dropping in on a regular basis to ensure you are operating clean premises and using proper food handling procedures. It is important that you totally understand the Health codes in effect.
The health inspector will visit unannounced several times a year to ensure that your customers are protected from food borne illness and disease spread by your employees. If violations are noted and you don't pass inspection you will receive a report detailing the violations and usually be given 24 hours to make corrections. If the violations are not corrected you will be shut down.
In the Bar business cleanliness is indeed next to godliness.
Below listed are considerations which will help to pass the health inspections.
Are there any uniform requirements for the employees? Where should the Health code related signs be posted? How many sinks are required at the bar and in the kitchen? What training courses are you and your employees required to attend and what is the cost? Will some or all of your employees require food handlers courses? Will those serving alcoholic beverages require specialized courses before serving the public?
Return from Bar Permits to Home Page

Return from Bar Permits to Start a Bar

Hard copy and E book for sale. What's Killing You and What You Can Do About It. Click here.

Hard copy and E book for sale. Introduction to Building Mechanical Systems. Click here.