Bar Food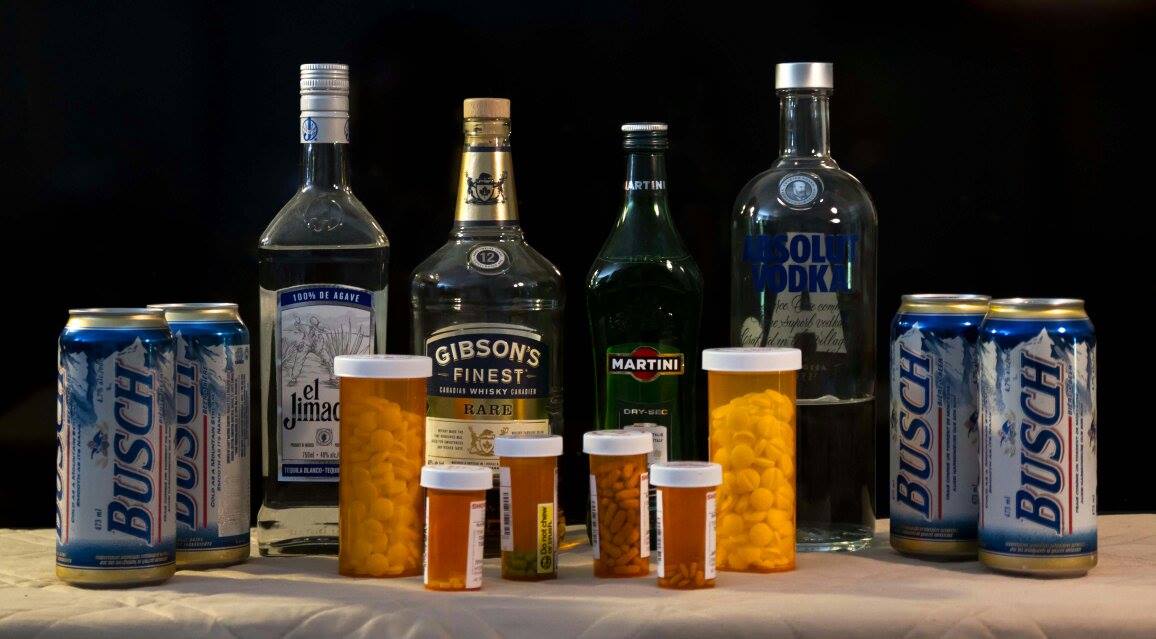 Bar food should be based on the fact that you are in fact a bar or pub and not a restaurant. It is a place to retreat from the world, hang out with friends and acquaintances or just to people watch. The menu should note both food and drink available and provide for you the opportunity to put your personal stamp on your place.
Appetizers:
Fried mozzarella sticks. Buffalo wings. Deep fried vegetables such as mushrooms, zucchini or dill pickles. Chips and salsa. Nachos covered in cheese, refried beans, beef or chicken, black or green olives, tomatoes or anything else you like. Deep fried beer battered onion wings. Deep fried jalapeno peppers with cream cheese. Cheese sticks. Variety of soups.
Remember you are not operating a health food eatery.
Tapas or Specialty Snacks:
Fried new potatoes with chile pasilla aioli. Ceviche which is assorted seafood in a spicy lime vinaigrette. Cajun shrimp in a spicy cream sauce. Marinated fresh anchovy fillets. Manchego cheese croquettes. Plate of cured meats. Cheese and biscuit plate. Skewered chicken, beef, sausage with vegetables. Pimiento fritos which are fried green peppers and coarse salt.
Main meals:
Wings. Hamburgers and whatever variety is particular to the bar. Cheeseburgers. Fishbugers. Fish and chips. Poutine.Open face sandwiches, etc all served with a choice of salad or fries. Steak sandwiche. Clubhouse sandwiche. Reuben sandwich. Variety of salads. Chicken fingers. Variety of pizza. Spaghetti, lasagna and other varied pastas.
A specialty food may be offered which differs your bar from others.
Hours of Food Service
Many pubs that open at 11 am offer a lunch menu and a separate supper menu. Many bars offer food all day long during open hours. You will have to decide if it is worth your time to have kitchen staff available all day.
Suggested menus state:
If appetizers only no entree offered there should be 12 choices of appetizers.
If appetizers and meals are offered there should be 6 choices of appetizers and 6 choices of meals.
If a happy hour only is offered there should be 12 choices of appetizers.
If tapas or specialty snacks are offered there should be a choice of 10 snacks.
Return from Bar Food to Home Page

Return from Bar Food to Start a Bar

Hard copy and E book for sale. What's Killing You and What You Can Do About It. Click here.

Hard copy and E book for sale. Introduction to Building Mechanical Systems. Click here.