Bar Entertainment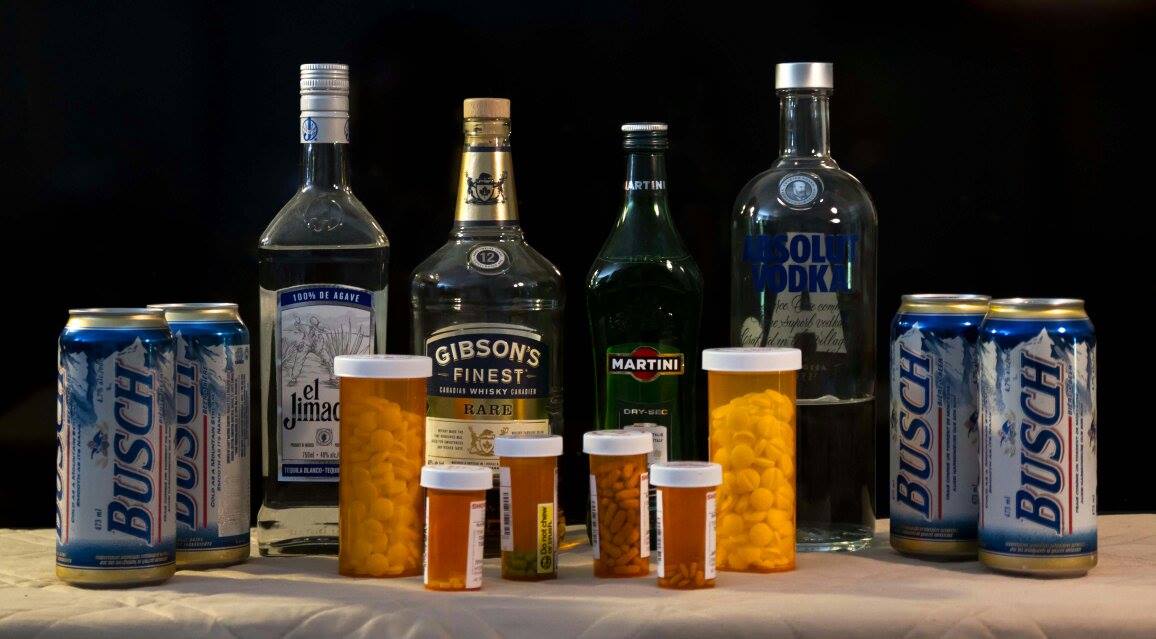 Bar entertainment should be aligned with the type of customer you are trying to attract. All bars should have TVs but not so grilles and restaurants. Being in the entertainment business, you should provide a few forms of entertainment suited to your customer base. The longer the folk stay the more they spend, the more they spend the happier you will be.
Televisions
If you want to operate a sports bar you will want many TVs all featuring many sports stations. On occasion for special sporting events you will want access to pay TV. Most of your TV needs can be met by satellite or cable services and satisfy bar entertainment requirements.
Before purchasing TVs involve your local electronics retail supplier as they can advise you on the most recent innovations and provide some cost reduction for buying in bulk.
TVs should be installed in high locations allowing good viewing anywhere in the bar but not so high your customers injure their necks looking up.
Options for TV installation are:
Flush mount to the wall which is popular for flat panel plasma or LCD TVs. The installation technician can hide all wires and components.
Mounting brackets for ceiling, wall ad corner positions are available to suit your location. These mounting brackets may swivel and this allows for flexibility of installation and positioning.
Cabinets or shelving may be preferred for higher end bars especially to match the furnishings used.
The same advice should be considered when purchasing sound systems for the establishment. It is best to decide whether you are going to feature live entertainment and whether the entertainment will be single acts or groups or canned DJ music only.
Live Games
Suggested live games for bar entertainment that should be considered are:
Darts
There are traditional darts and a new generation but seldom used electronic darts. Electronic darts are seldom offered because of expense and upkeep. The most common is the sharp pointy, be careful where you put the board darts. Keep the dart board away from the path of traffic in the bar for obvious reasons. Most suppliers will supply the boards for you for free and it will have their logo on it. You can start dart leagues which are excellent for sales as everyone knows the best way to throw a dart is with a pint in the other hand. People will linger and drink for hours.
Pool
North American pool is completely different from British European snooker. A pool table is much smaller than a snooker table and is not as intrusive on the room. You will probably have to purchase the table, cues, racks and balls yourself. Do not scrimp on quality as most pool players will shun the table if of poor quality and it cannot be levelled. Again you can start pool leagues which are excellent for sales as people will linger and drink for hours and provide satisfying bar entertainment.
Table shuffleboard
In shuffleboard as in curling people push a rock to a target. Unlike curling these rocks are a great deal smaller and are made of metal. Again do not scrimp on quality as most shuffleboard players will shun the table if of poor quality. Also buy good wax and educate the players to not over wax the board. Again you can start shuffleboard leagues which are excellent for sales as people will linger and drink for hours.
Pinball
Through the years pinball has endured where jukeboxes have failed and pinball machines are a good revenue producer. You can buy or lease pinball machines designed to fit in with the atmosphere of your bar if you so choose. Once again you can start pinball leagues which are excellent for sales as folk will linger and drink for hours.
Video Games
People like video games especially those that are interactive such as blackjack, Texas holdem, trivia or play along sports games. The more folk play the longer they will stay, the longer they stay, the more they spend. Kaching!!!!
For many trivia type games you can become part of a network where pubs compete against each other for the highest weekly or monthly totals. This can help build a friendly team spirit among your customers.
It is suggested that you lease this equipment as ongoing maintenance will be necessary and when leasing you can easily upgrade to the latest and greatest games.
Canned Music
Unless you are a 1950s themed pub most establishments won't have a jukebox these days. Most bars have good sound systems with multi tunes down loaded from the internet to provide bar entertainment on a daily basis. When using others music it is required you advise the local "royalty gathering organization" and pay the minor copyright royalties required. If you don't and are caught you will face a hefty fine.
Depending on the type of bar be very aware of the volume of the background music. If people have to raise their voice to hear each other you will soon empty the bar.
Live Performers
If you desire to have live performers especially for Friday or Saturday nights and if you have a small bar, you will probably want a single act. If you have a larger venue you may want to hire groups. Remember only hire entertainment that is suitable to your bar theme. A heavy metal band WILL NOT sell in a country bar and someone may get hurt.
When looking for entertainment you can use the services of a talent agency. This should be free as the talent agent is paid by the entertainers on a percentage basis.
When it is known you are opening entertainers will introduce themselves to you wanting to provide bar entertainment.
Suggested considerations for live entertainment:
How many breaks will be there and how many?
Will there be discount on drinks for band members and band guests? Will one drink band groupies be limited? Will meals be discounted for the band? Most musicians eat at home as they can't afford to eat out.
It should be understood what kind of music will suit the club. If the band's set list is limited to Heavy Metal for a country bar, forget it.
Discuss coverage charge portion to band or will the band be paid a set fee?
Will guest performers be allowed to perform? You don't want band members sitting listening to unrehearsed jammers all night.
If a DJ is hired the same above listed considerations apply.
Consider a Karaoke night once a week to draw in new customers who may consider themselves "talent in the raw". Remember this is good for a few laughs but all will need a thick skin. The rule of thumb is, the worst the singer, the harder to get off stage.
Return from Bar Entertainment to Home Page

Return from Bar Entertainment to Start a Bar

Hard copy and E book for sale. What's Killing You and What You Can Do About It. Click here.

Hard copy and E book for sale. Introduction to Building Mechanical Systems. Click here.