Bar Staff Training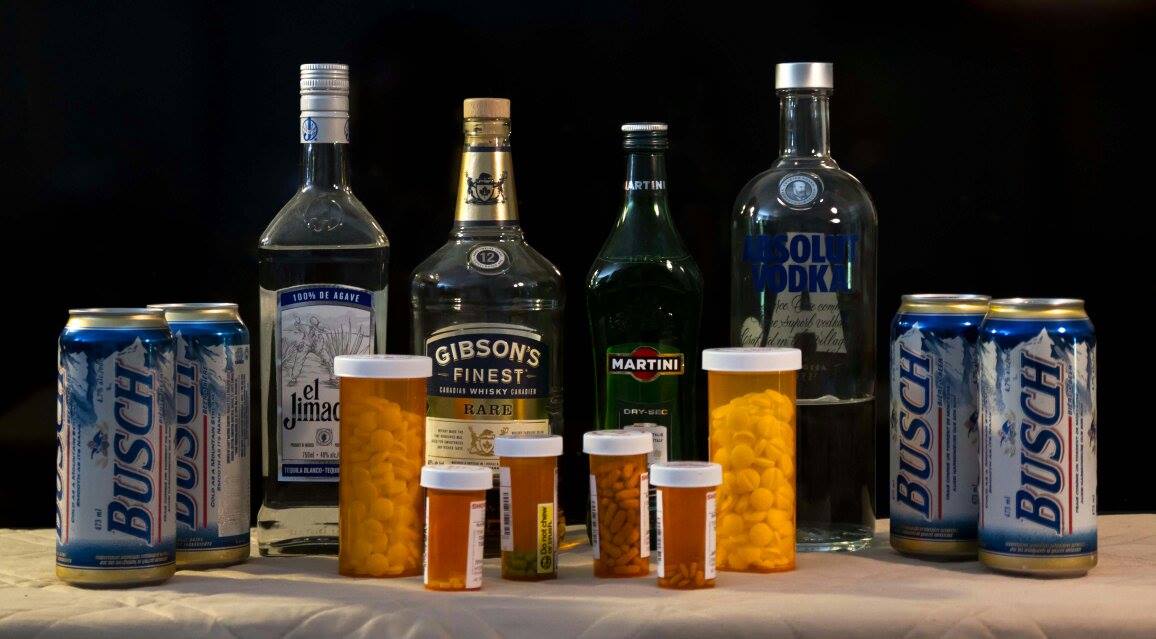 Bar staff training is most important before setting your employees loose on the unsuspecting public. After all you want your employees no matter their years of experience to do things your way.
To train employees it is suggested that you provide written materials they may refer to, let them have hands on experience to practice and improve their skills and a mentoring structure which provides someone to answer questions as required.
If you have written standards it is much easier to be consistent which should be kept in an employee manual which describes the business rules and procedures. Remember no favouritism for anybody.
The employee manual should consist of:
Welcome letter. Mission statement. Company history. Orientation period. Communication policies. Performance and job standards. Code of ethics. Confidentiality policies. Emergency procedures. Drug and alcohol policies. Antiharassment policies. Customer service program. Problem solving procedures. Safety issues. Training meetings. Performance evaluations. Performance rewards. Food safety procedures. Other policies.
Staff positions that require specific training:
Bartenders
Bartenders need the details on your recipes for cocktails, inventory procedures, opening and closing procedures, standards of service, cash handling procedures, comp drink policies, responsible alcohol serving guidelines and any other information that is required.
Servers
You should detail for your servers information about the products you sell both food and beverage. Include copies of all food and drink menus. Also give them opening and closing procedures.
Cooks and Kitchen Staff
The same kitchen information should be provided for cooks and other kitchen staff. Include opening and closing procedures, details on how to use the equipment and food safety information.
Develop a Mentor Program
Every employee should have a clearly defined mentor to ask questions of. Often the bartender is the head honcho in the manager's absence. This develops supervisory skills in the experienced bartender and gives more responsibility as the business grows and expands. It also gives new staff members an immediate resource for answers to questions. It keeps training consistent because all trainees receive the same training. It frees you the manager to handle the many other things that are ongoing in the bar.
Improve Employee Skills
Hold regular staff meetings. Encourage cross training for other positions. Encourage continuing education. Offer advancement opportunities. Encourage staff to talk with you. Offer constructive criticism in private. Give public praise. Know your staff and their strength and weaknesses as you should know your own. Be on good terms with your staff but not friends. Encourage friendship among the staff. Never lose control. Develop incentive programs.
Return from Bar Staff Training to Home Page

Return from Bar Staff Training to Start a Bar

Hard copy and E book for sale. What's Killing You and What You Can Do About It. Click here.

Hard copy and E book for sale. Introduction to Building Mechanical Systems. Click here.