Gavi Italian Wine, Explain Gavi Italian wine, What is Gavi Italian wine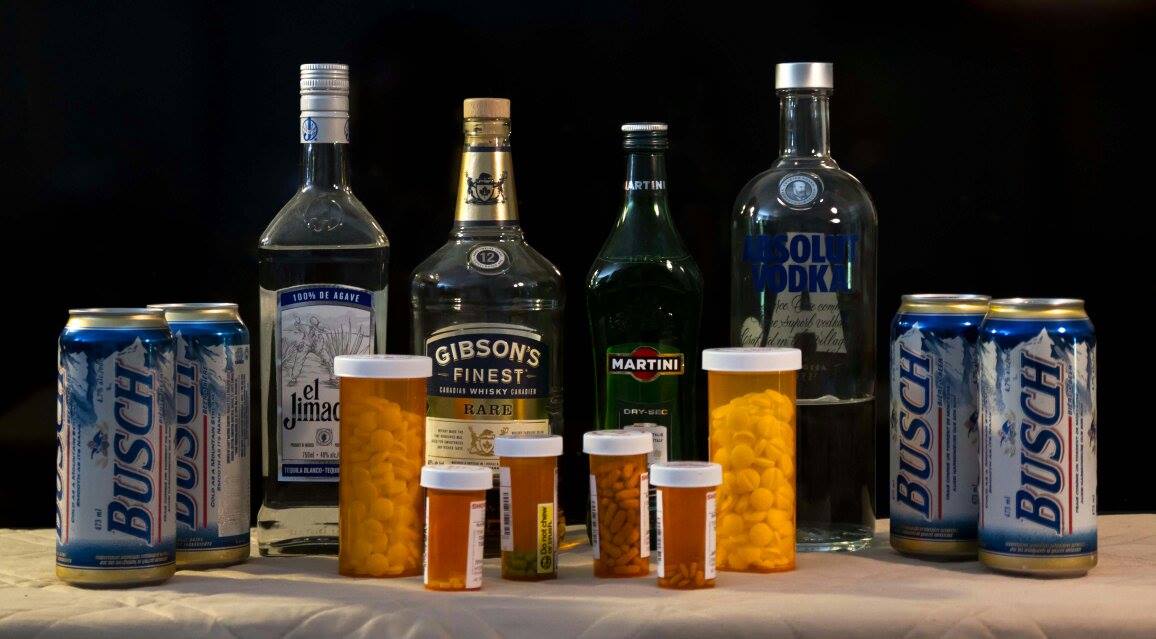 Gavi Italian wine speaks to explain Gavi Italian wine, what is Gavi Itlian wine and how is Gavi Italian wine made.

Gavi wine comes from the Piedmont area of Italy, and is made primarily with the Cortese grape.
The two wines coming out of this region are Gavi and Cortese di Gavi. This is Italy's most expensive white wine shipped to the US.
Gavi, for Italians, is the standard "Bianco" (white). Gavi tends to have a straw color and a neutral, mild aroma. It is very acidic. Its unassuming flavor is usually fruity, persistent, dry and balanced. Gavi goes very well with fish.
Varieties:
Gavi is best drunk young - it peaks after a year, and it is only drinkable for another 2-3 years after that. Gavi should be drunk at 48F.
Varieties:
Return from gavi italian wine to homepage
Hard copy and E book for sale. What's Killing You and What You Can Do About It. Click here.

Hard copy and E book for sale. Introduction to Building Mechanical Systems. Click here.