Prosseco Wine, Explain Prosseco wine, What is Prosseco wine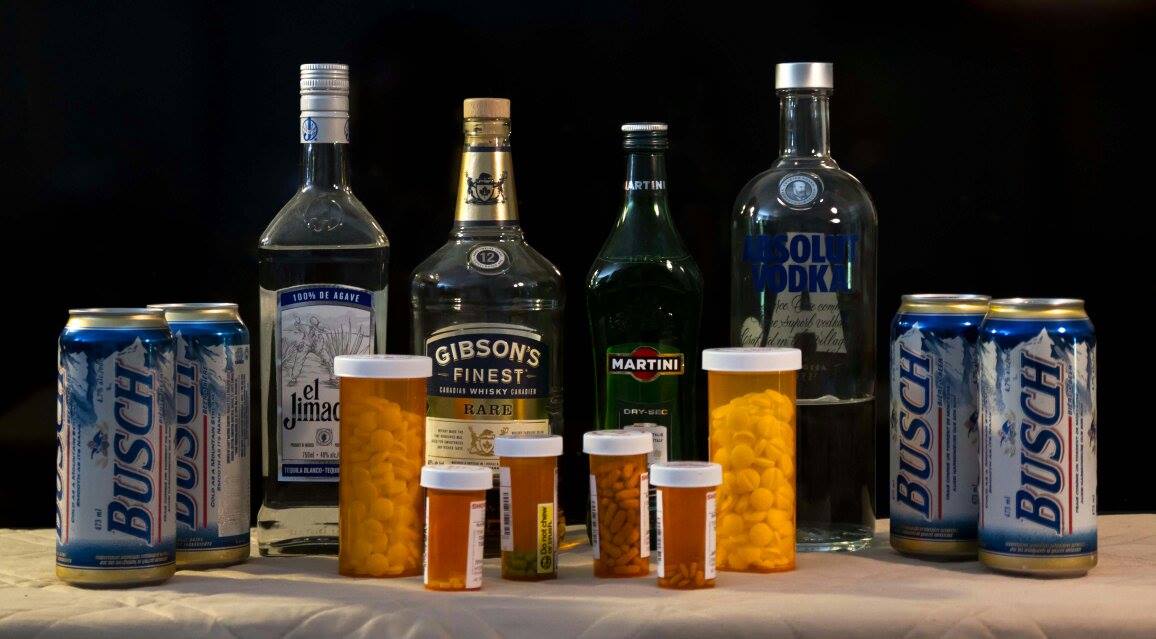 Prosseco wine speaks to explain Prosseco wine and what is Prosseco wine both manufacture and history of such.

Prosseco is an Italian dry sparkling wine made from the white prosecco grape.
This wine has recently become popular as a more economical substitute for champagne and is often the main ingredient of the Bellini cocktail.
The wine is known in various regions by different names, such as ghera, glera, grappolo spargolo, prosecco balbi, prosecco bianco, prosecco tondo, proseko, sciorina or serprina.
It is grown mainly in Conegliano and Valdobbiadene in the Veneto region of Italy and is thought to have been made as early as Roman times and is recognized as one of the world's oldest grapes.
The wine was generally thought to be sweetish and indistinguishable from Asti Spumante until the early 1960s.
The wine is now recognized as a DOC wine in Italy protected by four wine regulation groups, Prosecco di Conegliano, Valdobbiadene, Prosecco di Conegliano and Prosecco di Valdobbiadene.
The wine is produced using the more economical Charmat method which ferments the wine in stainless steel tanks. There are approximately 150 million bottles produced each year.
The wine should be served chilled and outside of Italy it is enjoyed as an aperitif and should be enjoyed before it is two years old. It is low in alcohol content by volume, about 11 or 12 percent.
Return from prosseco wine to homepage
Hard copy and E book for sale. What's Killing You and What You Can Do About It. Click here.

Hard copy and E book for sale. Introduction to Building Mechanical Systems. Click here.