Montepulciano Wine, Explain Montepulciano wine, What is Montepulciano wine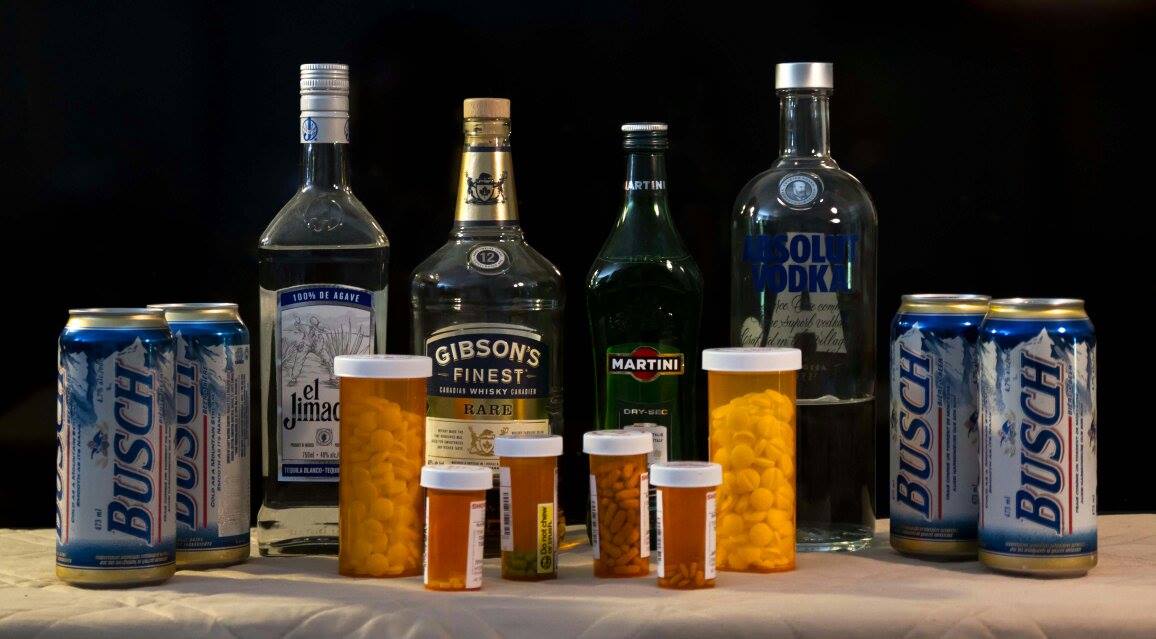 Montepulciano wine speaks to explain Montepulciano wine, what is Montepulciano wine and how is Montepulciano wine made and the taste of such.

This wine also known as Montepulciano d'Abruzzo refers to both the grape and the wine. It is a red wine produced in the Abruzzo region of the east central part of Italy.
It is allowed to add up to 10% Sangiovese grape to the blend used in the production of the wine.
It is known as a fruity, dry wine with soft tannins and does not have to be aged before being consumed. If indeed it is aged for two years or more it can be labeled as a Riservsa wine.
This wine should not be confused with Vino Nobile di Montepulciano, a Tuscan wine made from Sangiovese and other grapes, but not the Montepulciano variety.
In recent years the quality of the wine produced in the Abruzzo area especially ine the Pescara and Chieti provinces has improved making this area of great interest to wine lovers.
The Montepulciano grape is blended with a Ciliegolo grape to make a wine known as Torgiano and the grape is also used as the primary grape in Rosso Conero DOCG and is a major part of the Rosso Piceno DOC blend.
Over the past few years the Montepulciano variety has been successfully introduced into Australia.
Return from montepulciano wine to homepage
Hard copy and E book for sale. What's Killing You and What You Can Do About It. Click here.

Hard copy and E book for sale. Introduction to Building Mechanical Systems. Click here.