Malbec Wine, Explain Malbec wine, What is Malbec wine, How is Malbec wine made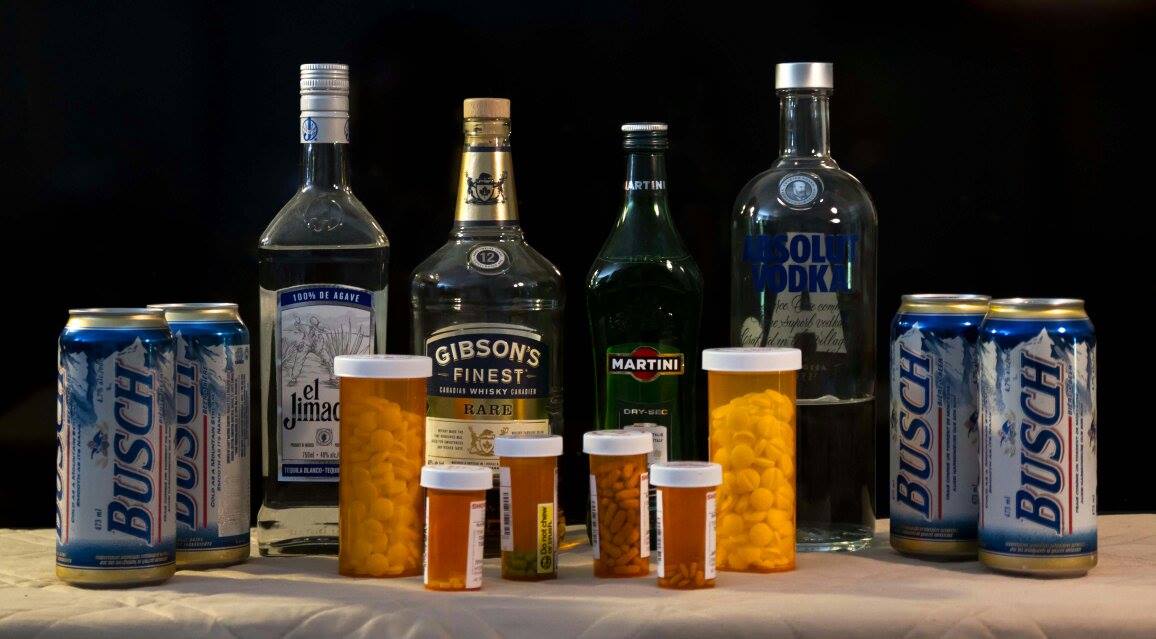 Malbec wine speaks to explain Malbec wine, what is Malbec wine, how is Malbec wine made.

This wine is that which is made from the purple Malbec grape. The grapes have a dark colour and strong tannins and are described as robust.
The grape is one of the six recognized allowed in the blend of Bordeaux wine and the vineyards are located in Cahors in the southwest region of France.
It is now recognized as an Argentine variety and is now grown throughout the world where the climate is suitable.
Malbec wine which is called Auxerrois or Côt Noir in Cahors, called Malbec in Bordeaux, and Pressac in other places, the grape became less popular in Bordeaux after 1956 when frost killed off 75% of the crop. Despite Cahors being hit by the same frost, which devastated the vineyards, Malbec was replanted and continued to be popular in that area where it was mixed with Merlot and Tannat to make dark, full-bodied wines, and more recently has been made into 100% Malbec varietal wines.
The Malbec grape is a thin-skinned grape and needs more sun and heat than either Cabernet Sauvignon or Merlot to mature. It ripens mid-season and can bring very deep color, ample tannin, and a particular plum-like flavor component to add complexity to claret blends.
The grape was historically a major planting in Bordeaux, providing color and fruit to the blend, but in the 20th century started to lose ground to Merlot and Cabernet Franc due, in part, to its sensitivities to so many different vine ailments (coulure, downy mildew, frost).
Common synonyms for Malbec include Agreste, Auxerrois, Auxerrois De Laquenexy, Auxerrois Des Moines De Picpus, Auxerrois Du Mans, Balouzat, Beran, Blanc De Kienzheim, Cahors, Calarin, Cauli, Costa Rosa, Cot A Queue Verte, Cotes Rouges, Doux Noir, Estrangey, Gourdaux, Grelot De Tours, Grifforin, Guillan, Hourcat, Jacobain, Luckens, Magret, Malbec, Malbek, Medoc Noir, Mouranne, Navarien, Negre De Prechac, Negrera, Noir De Chartres, Noir De Pressac, Noir Doux, Nyar De Presak, Parde, Perigord, Pied De Perdrix, Pied Noir, Pied Rouge, Pied Rouget, Piperdy, Plant D'Arles, Plant De Meraou, Plant Du Roi, Prechat, Pressac, Prunieral, Quercy, Queue Rouge, Quille De Coy, Romieu, Teinturin, Terranis, Vesparo, Côt, Plant du Lot.
Return from malbec wine to homepage
Hard copy and E book for sale. What's Killing You and What You Can Do About It. Click here.

Hard copy and E book for sale. Introduction to Building Mechanical Systems. Click here.