Macon Wine, Explain Macon wine, What is Macon wine, How to make Macon wine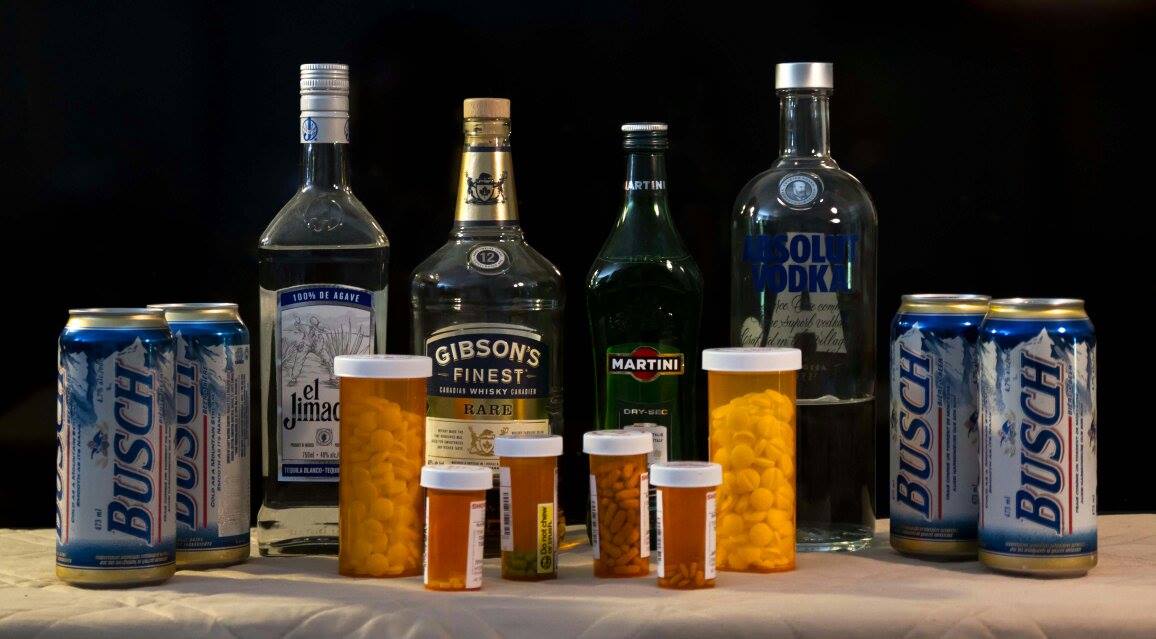 Macon wine speaks to explain Macon wine, what is Macon wine and how to make Macon wine.

This wine information states that Macon is the name for both red and white wines which are produced in the Maconniais area, of Burgundy France. It is one of the more popular Burgundy wines from one of the larger wine producing zones in the south of France.
There are 42 villages in the Mâconnais region, broken out into seven designations: Macon, Macon Superieur, Macon Village, Pouilly Fuissé, Pouilly Loche, Pouilly Vinzele, and Saint Veran.
The recognized best of the wine producing region is Pouilly Fuisse where only Chardonnay grapes are allowed to be grown on the 2100 acres.
The wine is usually barrel aged for a year before being bottled and then can be aged another two years before drinking.
The majority of wines from Macon are red wines, using the gamay noir, pinot noir, and pinot gris grapes. These are light wines, and should be drunk young. They go well with red meats and mild cheeses.
The white wines, from the pinot blanc and chardonnay grapes, have a lightand fruity taste. They should also be drunk relatively young, 2 to 4 years. These go well with seafood and poultry.
Return from macon wine to homepage
Hard copy and E book for sale. What's Killing You and What You Can Do About It. Click here.

Hard copy and E book for sale. Introduction to Building Mechanical Systems. Click here.