Tannat Wines, Explain Tannat wines, What is Tannat wines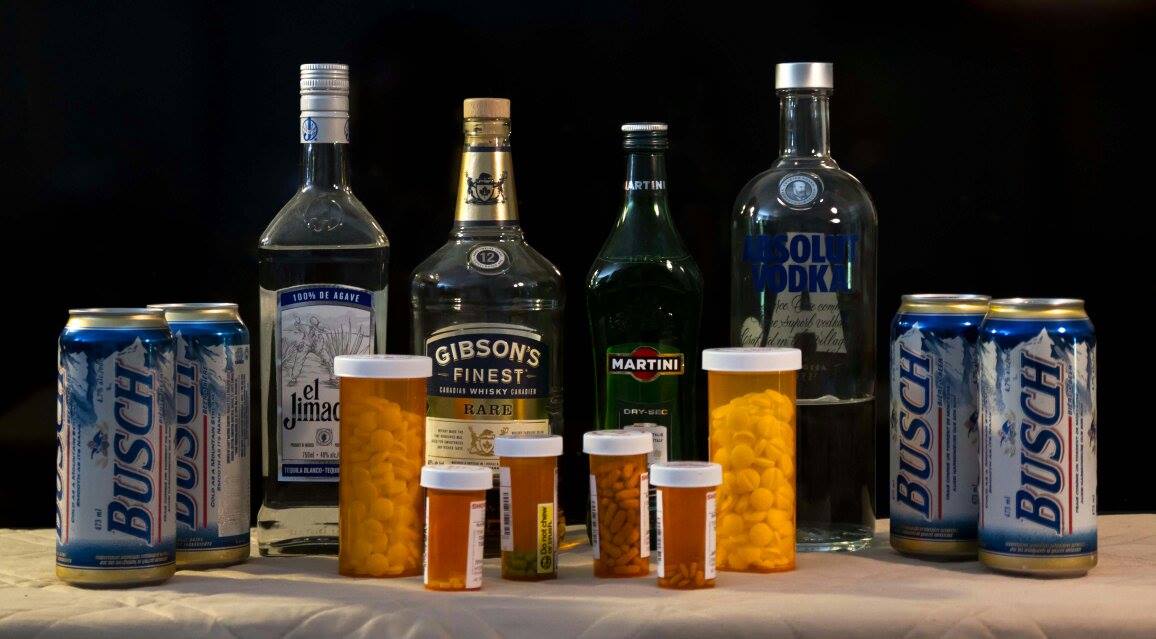 Tannat wines speak to explain Tannat wines and what is Tannat wines and the manufacture and hstory of such.

These wines are made from the tannat grape which was originally grown in south west Franc in the Madiran area. It is now recognized as the predominant grape in Uruguay as it is now considered as the national grape.
It is also grown in Argentina, Australia, Brazil and in the Litalian Puglia area where it is used as a blending grape.
Tannat produced in Uruguay is usually quite different in character from Madiran wines, being lighter in body and lower in tannins. It is also used to make Armagnac and full bodied rosé.
In France, efforts to solve the harsh tannic nature of the grape lead to the development of the winemaking technique known as micro-oxygenation.
The wine is notable for its very high tannin levels and is often blended with Cabernet Sauvignon, Cabernet franc and Fer to soften the tasteand make it more palatable. Winemakers in the region have begun to emphasize the fruit more and utilize oak aging to help soften the tannins. Now the wines typically spend about 20 months in oak prior to release.
In 1990, Madiran winemaker Patrick Ducournau experimented with adding controlled amounts of oxygen aeration into Tannat while fermenting and ended up developing the modern winemaking process of micro-oxygenation.
The Tannat vine was introduced to Uruguay by Basque settlers, especially Pascual Harriague, in the 19th century. Along with the Manseng vine it quickly started to flourish in its new home. Today it is often blended with Pinot noir and Merlot and is made in a variety of styles including those reminiscent of Port and Beaujolais.
From Uruguay the vine spread to Argentina and from there flying winemakers promoted the grape's resurgence in California at the end of the 20th century
Return from tannat wines to homepage
Hard copy and E book for sale. What's Killing You and What You Can Do About It. Click here.

Hard copy and E book for sale. Introduction to Building Mechanical Systems. Click here.