Italian Merlot Wine, Explain Italian Merlot wine, What is Italian Merlot wine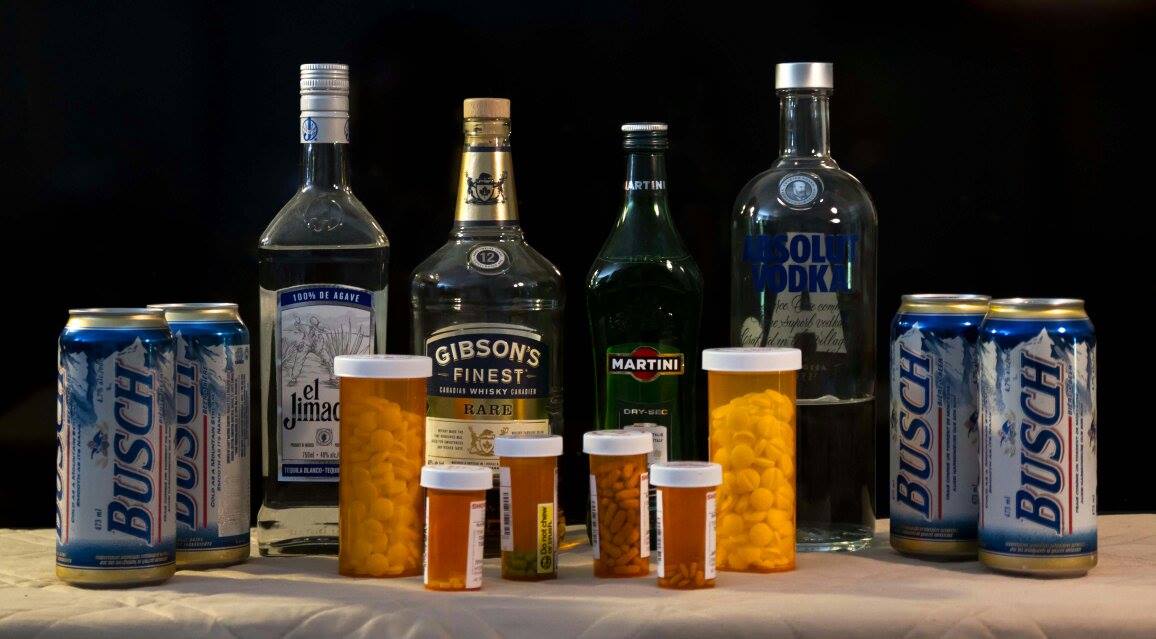 Italian Merlot wine speaks to explain Italian Merlot wine, what is Italian Merlot wine and how is Italian Merlot wine made as well as it's distinctive taste.

This wine is made from the merlot grape which is used for blending to make varietal wines.
Merlot is known to have medium body with the flavour of berry, plum and currant and is known to be lower in tannin than its cousin wine Cabernet Sauvignon.
Along with Cabernet Sauvignon, Cabernet Franc, Malbec and Petit Verdot, Merlot is one of the primary grapes in Bordeaux wine where it is the most widely planted grape. Merlot is also one of the most popular red wine varietals in many markets.
This flexibility has helped to make it one of the world's most planted grape varieties. As of 2004, Merlot was estimated to be the third most grown variety at 260,000 hectares (640,000 acres) globally, with an increasing trend. This put Merlot just behind Cabernet Sauvignon's 262,000 hectares (650,000 acres).
Researchers believe that Merlot is an offspring of Cabernet Franc and is a sibling of Carménère and Cabernet Sauvignon. The popularity of Merlot stemmed in part from the relative ease in pronouncing the wine as well as it softer, fruity profile that it made more approachable to some wine drinkers.
Merlot grapes are identified by their loose bunches of large berries. The color has less of a blue/black hue than Cabernet Sauvignon grapes and with a thinner skin and fewer tannins.
Compared to Cabernet, Merlot grapes tend to have a higher sugar content and lower malic acid. Merlot thrives in cold soil, particularly ferrous clay. The vine tends to bud early which gives it some risk to cold frost and its thin skin increases its susceptibility to rot.
France is home to nearly two thirds of the world's total plantings of Merlot. Beyond France it is also grown in Italy California, Romania, Australia, Argentina, Bulgaria,Turkey, Canada, Chile, New Zealand, South Africa, Switzerland, Croatia, Hungary, Montenegro, Slovenia, and other parts of the United States such as Washington and Long Island.
It grows in many regions that also grow Cabernet Sauvignon but tends to be cultivated in the cooler portions of those areas. In areas that are too warm, Merlot will ripen too early.
Return from italian merlot wine to home page

Hard copy and E book for sale. What's Killing You and What You Can Do About It. Click here.

Hard copy and E book for sale. Introduction to Building Mechanical Systems. Click here.