Port Wine, Explain Port wine, What is Port wine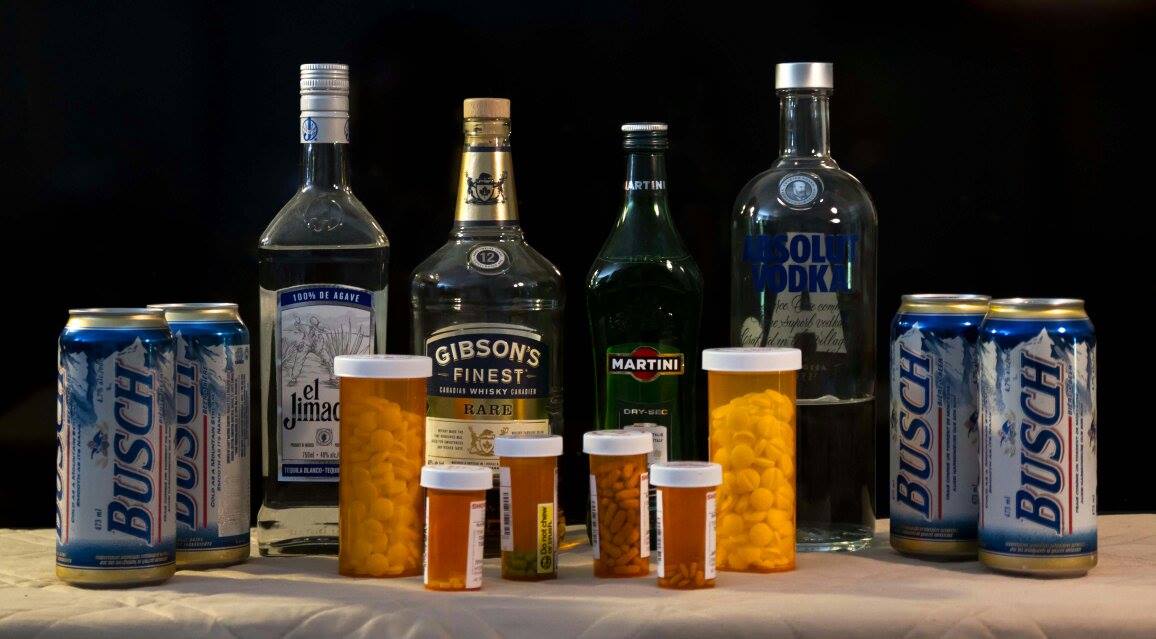 Port wine speaks to explain Port wine and what is Port wine and the manufacture and history of such.

Port is also known Vinho do Porto, Porto or more simply Port is a fortified wine originating from the northern provinces of Portugal.
Port is a sweet red wine which is often served as a dessert wine and is sold as dry, semi-dry and also has white varieties.
This fortified wine is also produced in Australia, South Africa, Canada, India, Argentina and the United States. As per European rules only the Portugese wine can be labelled as Port.
Portugese Port is made from grapes grown in the Douro region and then is fortified by adding a neutral grape liquor to stop the fermentation. This leaves sugar in the wine and increases the alcohol by content. It may also be called brandy but is little like commercial brandy.
The port is then aged in barrels before being bottled.
The Douro region is a protected region known as an appellation and after Chianti and Tokaji it is the third oldest protected region in the world.
The five most widely used grapes in the production of Port are Tinta Barroca, Tinta Cao, Tinta Roriz, Touriga Francesca and Touriga Nacional.
Port wine has a higher alcohol by volume content than most wines and has a rich and sweet flavour. The alcohol by volume is usually about 20% and is often served as a dessert wine.
The wine has two main categories:
Port that is reductive aged in glass bottles with absolutely no exposure to air and is known as a smooth wine.
Port that is aged in barrels which allow minimal exposure to air have a tawny colour and is less smooth.
Port is meant to be stored in a cool and dark place lying on its side if it is corked and standing up if it has a stopper. It should be served between 15 and 20 degrees Celsius.
Return from port wine to homepage
Hard copy and E book for sale. What's Killing You and What You Can Do About It. Click here.

Hard copy and E book for sale. Introduction to Building Mechanical Systems. Click here.