Medoc Wine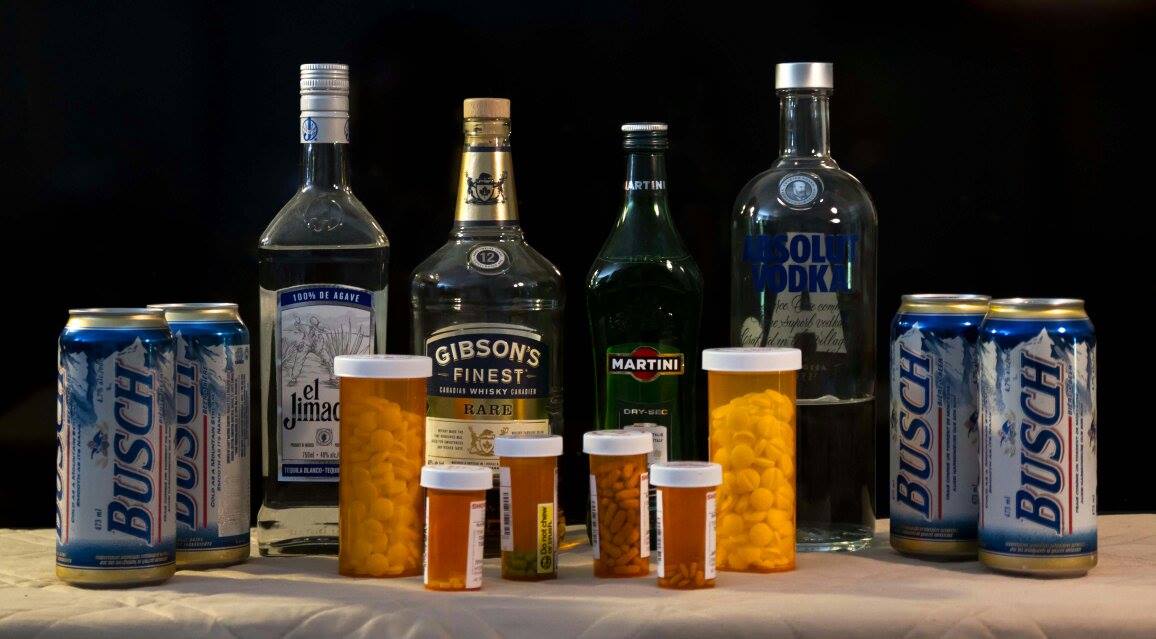 Medoc wine is produced in Medoc which is a town in the Bordeaux region of France and is subdivided into two parts, the south known as Haut Medoc and the north known as Medoc.
Medoc specializes in red wine that are delicate, medium colored, they are fine and elegant; often tannic when young, harmonious and splendid when matured.
Grands crus classés in Médoc count for 25% of the vineyards, 20% of the production and about 50% of the sales. However none sells under the Médoc appellation but Haut-Médoc, Pauillac, Margaux, Saint Julien, Saint-Estèphe and Chateau Haut-Brion in Pessac Léognan.
There are 12,000 acres under cultivation and approximately 650 vineyards which produce about 40 million botlles annually. The grapes used in the production of the wine are, Merlot, Cabernet Sauvignon, Cabernet Franc, Malbec, Petit Verdot.
The wine is aged between 5 and 10 years and the best vintages are 2005, 2003, 2000, 1998, 1995.
Aromas recognized in the wine are reported to be oak, red fruits, spices and vanilla.
It is reported that it is an excellent accompaniment to red meat, roasted beef, ham and even rabbit where it is considered a delicacy.
Favourite cheeses that are consumed with the wine are Beaufort, Emmental, Ossau-Iraty, Roquefort and Saint Nectaire.
Return from medoc wine to homepage
Hard copy and E book for sale. What's Killing You and What You Can Do About It. Click here.

Hard copy and E book for sale. Introduction to Building Mechanical Systems. Click here.