Hermitage Wine, Explain Hermitage wine, What is Hermitage wine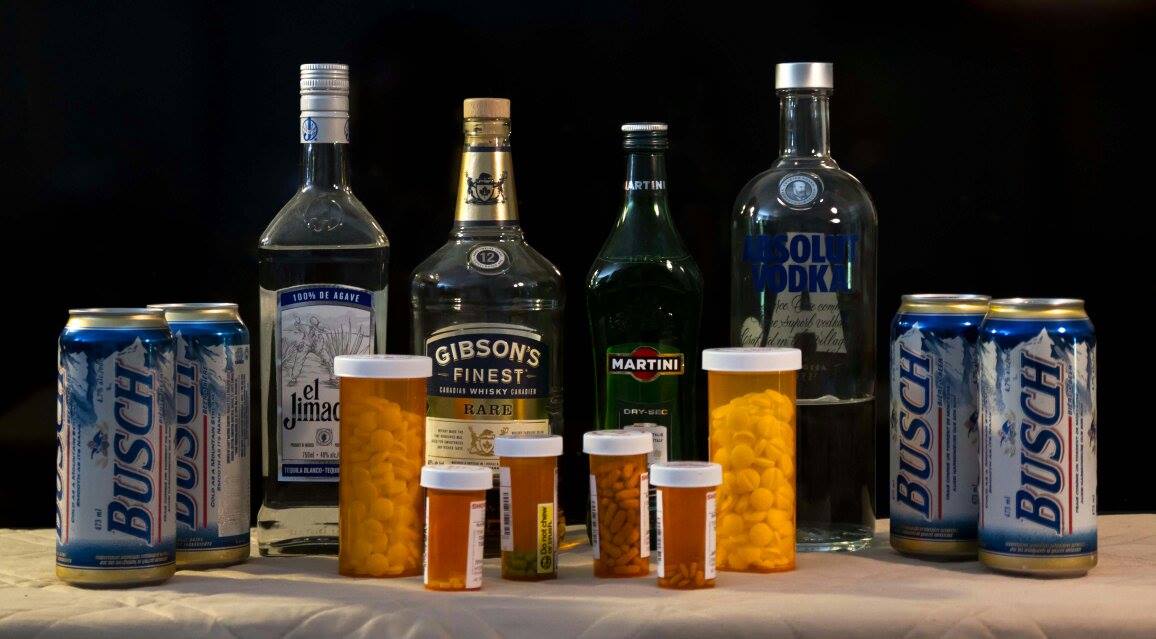 Hermitage wine speaks to Explain Hermitage wine, what is Hermitage wine and how is Hermitage wine made amd taste.

Hermitage wine is also known as Appelation Hermitage Controlee and are produced in the town of Tain in the Rhone Valley and is recorded as early as the 10th century. These red wines are well balanced with strong aromas and are recognized as having what is known as a complete bouquet.
The wine ages well and is smooth and mellow when aged to maturity.
The grape is grown in soil that has a granite and gravel type soil.
The dominant grapes in the red wine are Syrah, Marsanne and 15% Roussane. The wine is recognized as being powerful and full bodied with the red being aged 10 to 20 years and the white from 7 to 15 years.
Varieties:
The recommended red vintage years were, 1988, 1989, 1990, 1991, 1995, 1998, 1999, 2003, 2004 and 2005.
The recommended white vintage years were 1995, 1998, 1999, 2000 and 2005.
The red wine is best enjoyed with beef dishes and Brie cheese. The white wine is best enjoyed with lobster and fish and Beaufort, Cantal and Comte cheese.
Varieties:
Return from hermitage wine to homepage
Hard copy and E book for sale. What's Killing You and What You Can Do About It. Click here.

Hard copy and E book for sale. Introduction to Building Mechanical Systems. Click here.