Valpolicella Wine, Explain Valpolicella wine, What is Valpolicella wine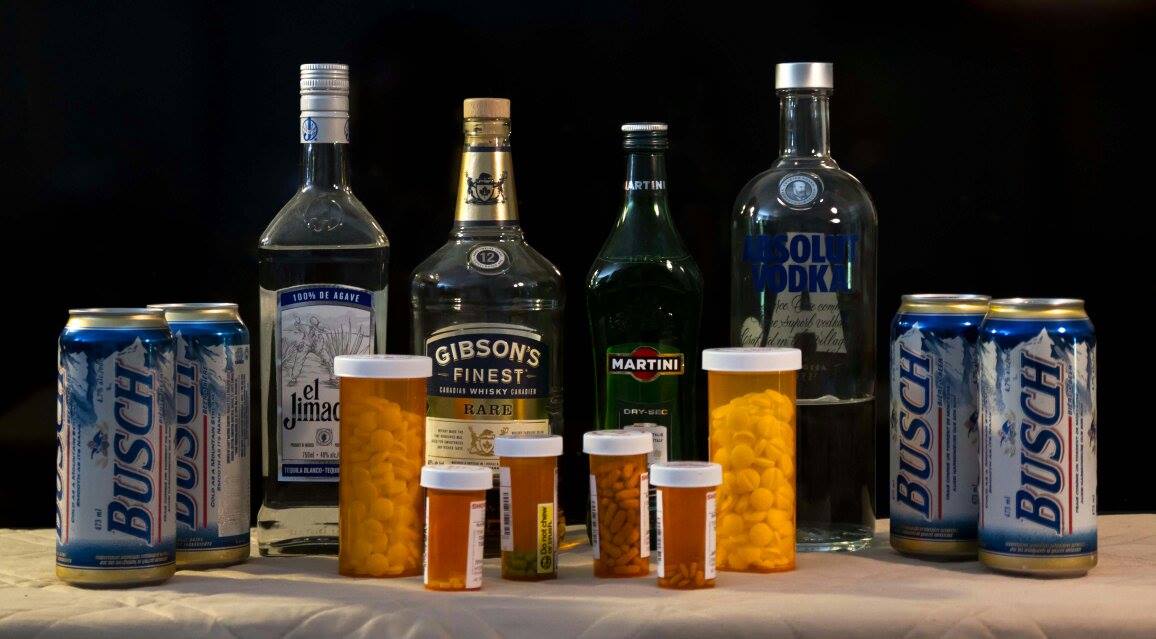 Valpolicella wine speaks to explain Valpolicella wine, what is Valpolicella wine and how is Valpolicella wine manufactured and the history of such.

This wine is produced in the province of Verona, Italy. Valpolicella is second only to Chianti in total Italian Denominione di Origine Controllata (DOC) wine production.
It is a red wine that is typically made from three different grapes, Corvina Veronese, Rondinella and Molinara.
A variety of wine styles are produced in the area, including a recioto dessert wine and Amarone, a strong wine made from dried grapes. Most basic Valpolicellas are light, fragrant table wines in flavor. These wines can be produced in a nouveau style, similar to Beaujolais nouveau and released after only a few weeks after harvest.
Valpolicella Classico is made from grapes grown in the original Valpolicella production zone.
Valpolicella Superiore is aged at least one year and has an alcohol content of at least 12 percent.
Valpolicella Ripasso is a form of Valpolicella Superiore made with partially dried grape skins that have been left over from fermentation of Amarone or recioto.
In the 1980s and 1990s, the Amarone wines of Valpolicella experienced a spike in popularity on the world's wine market. In 1990 production of Amarone jumped from 522,320 US gallons (19,772 hectoliters) in 1972 to 1.2 million gallons (46,500 hl). By 2000 Amarone production grew to over 3.9 million (148,000 hl).
All the wines produced in under the Valpolicella DOC are red and usually contain a sizable amount of the area's most distinguished grape, Corvina. Other grapes used in the production of Valpolicella wine include Molinara, Rondinella, Corvinone, Rossignola, Negrara, Barbera and Sangiovese. A few producers are experimenting with reviving the indigenous grape Oseleta in Valpolicella.
The wines are produced in a wide varieties of styles ranging from basic nouveau table wines, full bodied red wines, sweet dessert wines and even sparkling spumante. The most basic Valpolicella are light bodied and often served slightly chilled. They have many characteristics similar to a Beaujolais wine and are often noted for their sour cherry flavor.
While full bodied recioto and Amarone styles reach alcohol levels of 15-16%, most Valpolicellas have more moderate alcohol levels around 11%. For wines labeled Valpolicella Superiore the wines must be aged a minimum of 1 year in wood and reach a minimum alcohol level of 12%.
Return from valpolicella wine to homepage
Hard copy and E book for sale. What's Killing You and What You Can Do About It. Click here.

Hard copy and E book for sale. Introduction to Building Mechanical Systems. Click here.