Gewustraminer Wine, Explain Gewustraminer wine, What is Gewustraminer wine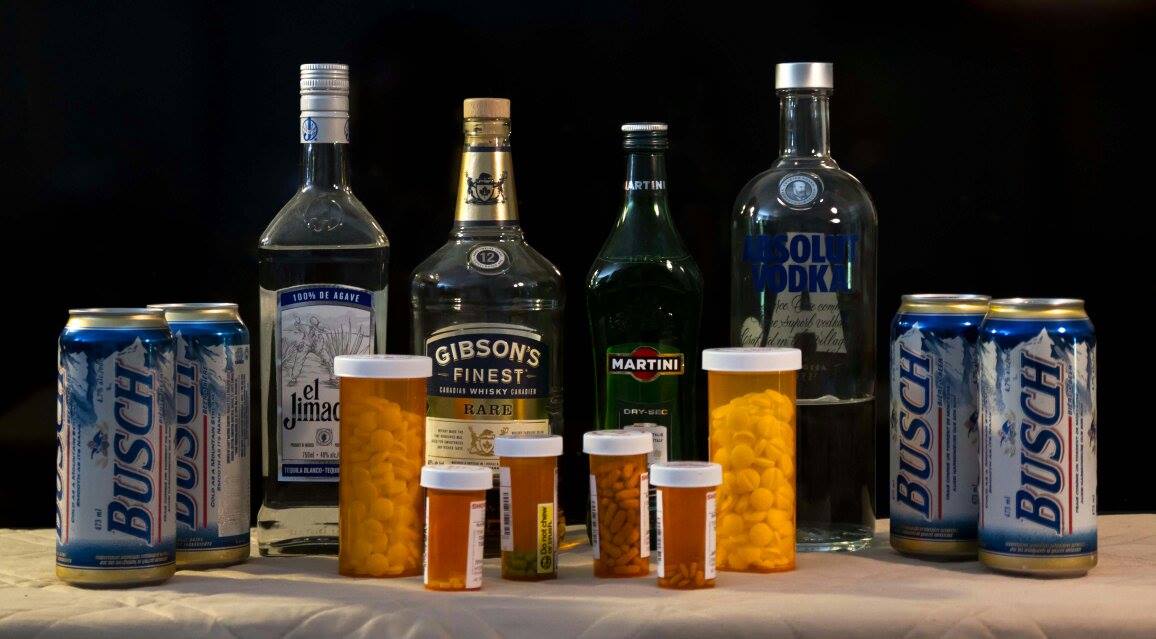 Gewustraminer wine speaks to explain Gewustraminer wine, what is Gewustraminer wine and how is Gewustraminer wine made.

Gewustraminer is also known as Gewurztraminer and is a variety of grape with a pink to red skin colour which makes it white wine grape as opposed to the red wine grapes.
The variety has high natural sugar and the wines are white and usually off-dry, with a flamboyant bouquet of lychees. Indeed, Gewürztraminer and lychees share the same aroma compounds.
Dry Gewürztraminers may also have aromas of roses, passion fruit and floral notes. It is not uncommon to notice some spritz (fine bubbles on the inside of the glass).
Varieties:
The name literally means "Spice Traminer", or "Perfumed Traminer" and originates from an ancient gren skinnede grape that originally takes its name from the village of Traminer which is a german speaking area of norther Italy.
The Germans have tried hard to breed the flavours of Gewürztraminer into vines that are easier to grow. In 1932 Georg Scheu crossed Gewürztraminer with Müller-Thurgau to produce Würzer, a little of which is grown in Rheinhessen and in England.
Varieties:
Similar crosses at Alzey and Würzburg respectively have produced Septimer and the reasonably successful Perle. The early-ripening Siegerrebe is the result of a cross with Madeleine Angevine at Alzey and is notable for producing the highest ever must weight recorded in Germany, 326 °Oechsle. A cross between Müller-Thurgau and Siegerrebe produced Ortega.
In Europe the grape is grown in Spain, Italy, France, Austria, Bulgaria, Croatia, Hungary, Luxembourg, Moravia in the Czech Republic and Slovakia. In the New World, the grape is perhaps most successful in New Zealand and in the far south of Chile.
Return from gewustraminer wine to homepage
Hard copy and E book for sale. What's Killing You and What You Can Do About It. Click here.

Hard copy and E book for sale. Introduction to Building Mechanical Systems. Click here.