Burgundy Style Wines, Burgundy wine region, A guide to the wines of Burgundy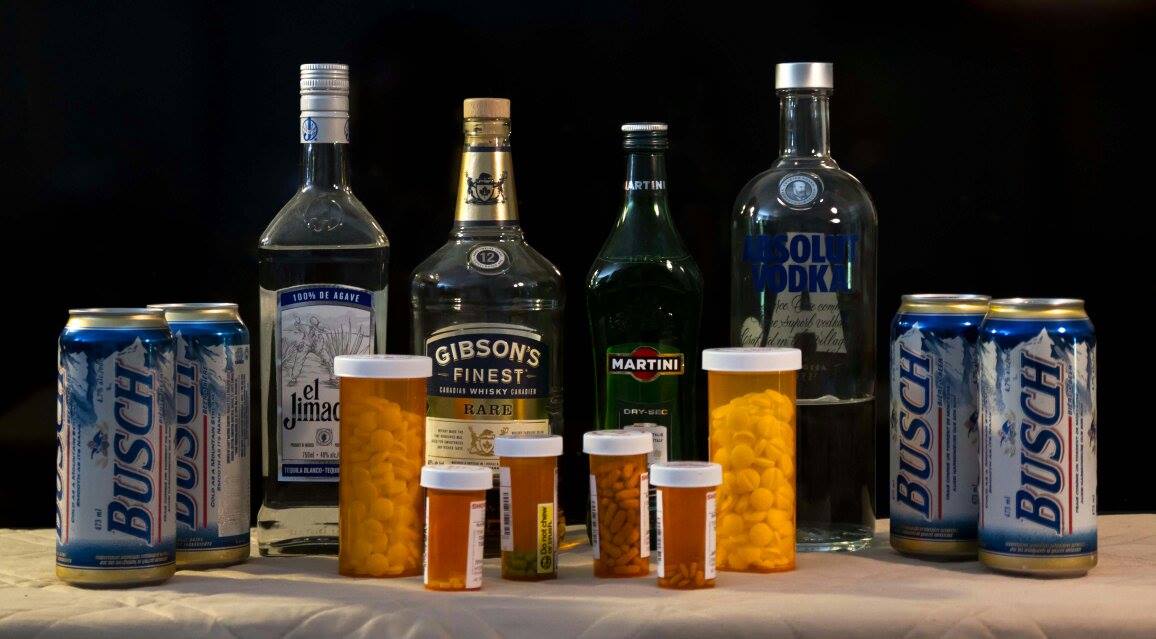 Burgundy style wines speaks to Burgundy wine region and a guide to the wines of Burgundy.

Burgundy wines are also known as Burgundy wine or in French as Bourgogne or Vin de Bourgogne is that which is produced in the Burgundy area in the east of France.
These famous red wines are made from Pinot Noir or Chardonnay grapes and a small amount of rose' and sparkling wine are also produced.
The Burgundy style wines have a higher number of AOC classified wines than any other French wine producing region.
Varieties: The Burgundy zone experiences a continental climate characterized by very cold winters and hot summers. The weather is very unpredictable with rains, hail, and frost all possible around harvest time. Because of this climate, there is a lot of variation between vintages from Burgundy.
Since Burgundy is land-locked, very little of its wines left the region in earlier years, when wine was transported in barrels, meaning that waterways provided the only practical means of long-range transportation. With improved more modern transportation Burgundy wine became very popular in the rest of Europe and soon world wide.
Varieties:
The awareness of the difference of quality and style of Burgundy wines produced from different vineyards goes back many years with certain climates being more highly rated than others.
The period between 1985 and 1995 was a turning point in Burgundy. During this time many Burgundy domains renewed efforts in the vineyards and gradually set a new course in winemaking. All this led to deeper, more complex wines.
Today, the Burgundy wine industry is reaping the rewards of those efforts.
Burgundy classifications from best and down are:
Grand Cru wines are produced from the small number of the best vineyard sites in the Côte d'Or. These wines are generally produced in a style meant for cellaring, and typically need to be aged a minimum of 5–7 years. The best examples can be kept for more than 15 years.
Premier Cru wines are produced from specific vineyard sites that are still considered to be of high quality, but not as well regarded as the Grand Cru sites. These wines often should be aged 3–5 years, and again the best wines can keep for much longer.
Village appellation wines are produced from a blend of wines from supposedly lesser vineyard sites within the boundaries of one of 42 villages, or from one individual but non-classified vineyard.
These wines can be consumed 2–4 years after the release date, although again some examples will keep for longer. Regional appellation wines are wines which are allowed to be produced over the entire region, or over an area significantly larger than that of an individual village. At the village,
Premier Cru and Grand Cru level, only red and white wines are found, but some of the regional appellations also allow the production of rosé and sparkling wines as well as wines dominated by other grape varieties than Pinot Noir or Chardonnay.
Return from burgundy style wines
Hard copy and E book for sale. What's Killing You and What You Can Do About It. Click here.

Hard copy and E book for sale. Introduction to Building Mechanical Systems. Click here.