Amontillado Wine, Best Amontillado sherry, Amontillado sherry brands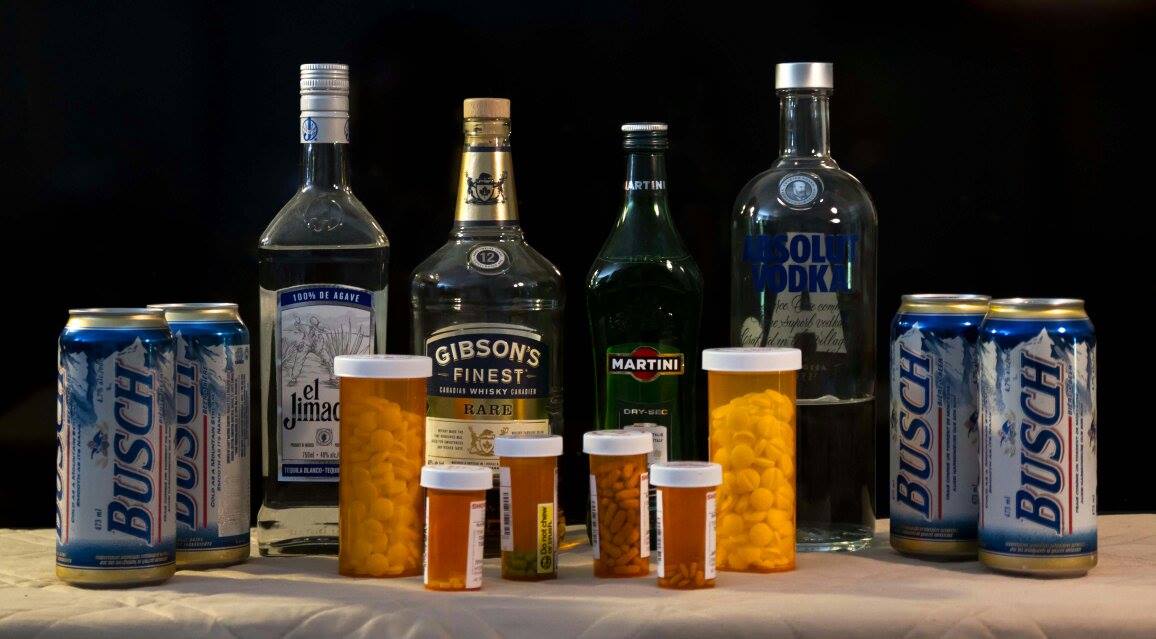 Amontillado wine speaks to best Amontillado sherry, Amontillado sherry brands.

The wine is actually a sherry which is a fortified wine that is darker than fino but lighter than oloroso and is named after the Montilla region of Spain.
Its alcohol content is fortified to 13.5 percent alcohol by volume and gains a darker colour and distinctive flavour from the American or Canadian oak casks it is stored in.
The Amontillado name is sometimes used commercially as a simple measure of colour to label any sherry lying between a fino and an oloroso.
Varieties:
Fino Amontillado is a wine that has begun the transformation from fino to amontillado, but is not aged long enough to complete the change.
Amontillado del Puerto is an amontillado made in El Puerto de Santa María.
Medium Sherry is a sweetened amontillado.
Due to its oxidative aging and preparation, amontillado is more stable than fino and may be stored for a few years before opening. After opening, it can be kept, corked and refrigerated, for up to two weeks.
Return from amontillado wine to homepage
Hard copy and E book for sale. What's Killing You and What You Can Do About It. Click here.

Hard copy and E book for sale. Introduction to Building Mechanical Systems. Click here.