Carmignano Wine, Explain Carmignano wine, What is Carmignano wine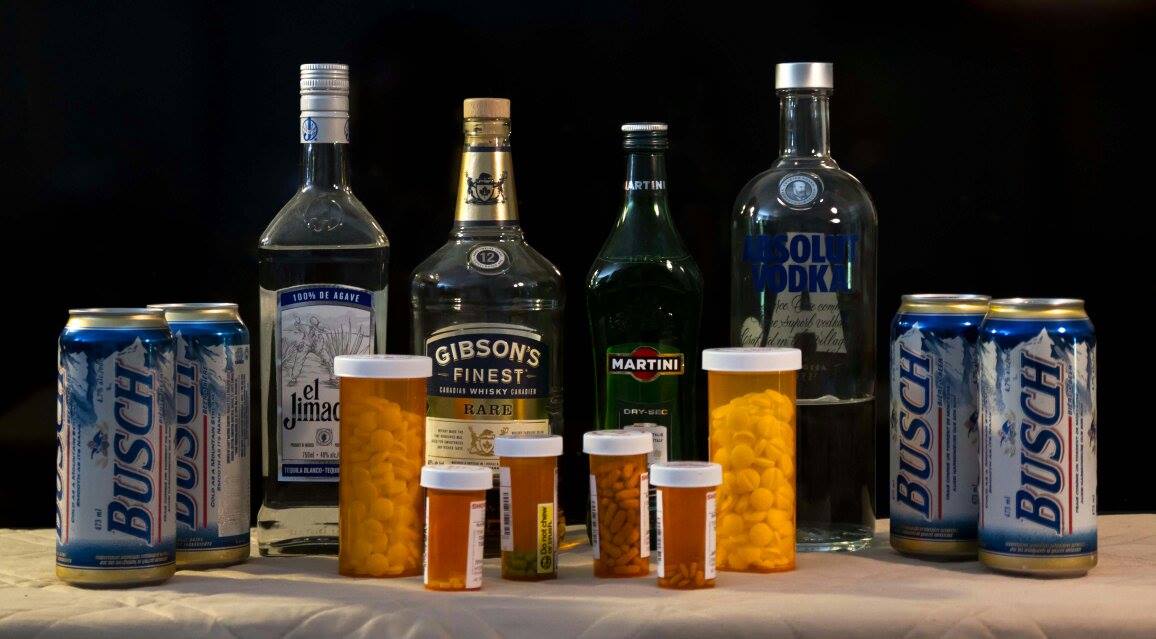 Carmignano wine speaks to explain Carmignano wine and what is Carmignano wine manufacture and history.

Carmignano is an Italian wine which is produced in the Tuscany region around the city of Carmignano which is a little northwest of Florence. The region has been noted for the quality of the wine since the middle ages and was granted legal protection to the name as early as 1716.
During the 18th century the region developed a tradition of blending Sangiovese with Cabernet Sauvignon and in 1975 the region was awarded Denominazione di Origine Controllata (DOC) status and in 1988 was upgraded to Denominazione di Origine Controllata e Garantita (DOCG) in 1990 based on the excellence of the 1988 vintage.
Varieties:
These designations are highly desireable as it is a matter of pride that wine not be lowered to that known as a table wine.
Wine has been produced in the Carmignano region since Roman times. During the Middle Ages, the area was widely reputed for the quality of it wines, something that the local authorities would take pride in for the centuries that followed. Carmignano wine has often been compared to Chianti but has in fact a totally different and distinct taste.
Varieties:
As of 2007 there was nearly 71,500 gallons of DOCG wine produced on an annual basis.
Current DOCG regulations mandate that Sangiovese must constitute at least 50% of the blend, allowing up to 10–20% Cabernet Sauvignon or Cabernet Franc, up to 20% Canaiolo Nero, up to 5% Mammolo and Colorino as well as up to 10% white grape varieties like Trebbiano or Malvasia to make up the rest of the blend.
If the wine is aged for at least 3 years prior to release, the wine can qualify for a Riserva designation.
A separate DOC, known as Barco Reale was established for younger or "declassified" Carmignano DOCG wines. The Carmignano DOC still exists but is now used for Vin Santo and rosato wines.
One unique Carmignano DOC wine is a rosé Vin Santo known as Occhio di Pernice (or "eye of the partridge") similar to the French Oeil de Perdrix
Return from carmignano wine to homepage
Hard copy and E book for sale. What's Killing You and What You Can Do About It. Click here.

Hard copy and E book for sale. Introduction to Building Mechanical Systems. Click here.