Carmenere Red Wine, Explain Carmenere Red, What is Carmenere Red wine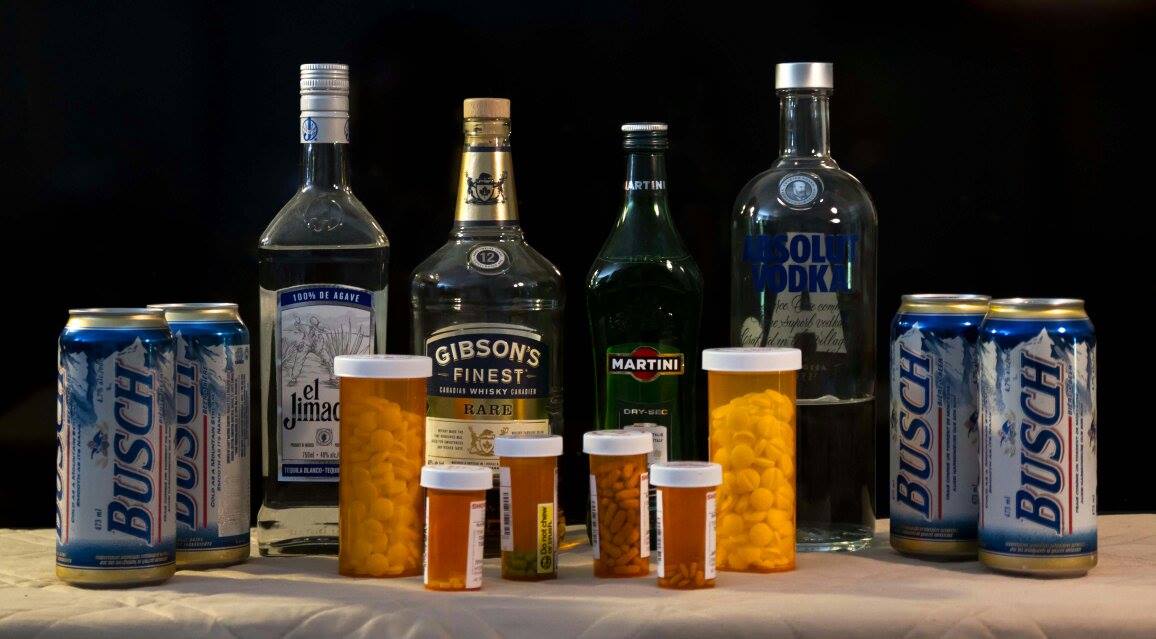 Carmenere red wine speaks to explain Carmenere red wine and what is Carmenere red wine is discussed.

Carmenere wine is made from a grape which was originally planted in the Medoc area of Bordeaux, France. It in effect produced deep red wines and sometimes used for blending purposes as is done with Petit Verdot.
The name Carmenere originates from the French word for crimson and is also known as Grande Vidure. Grand Vidure is made elsewhere but within the existing European Union Regulations prevent it from being named Carmenere.
It is considered as part of the original six grapes of Bordeaux which are cabarnet Sauvignon, Cabernet Franc, Merlot, Malbec and Petrit Verdot.
Varieties:
Carmenere red wine has a deep red color and aromas found in red fruits, spices and berries. The tannins are gentler and softer than those in Cabernet Sauvignon and it is a medium body wine. Although mostly used as a blending grape, wineries do bottle a pure varietal Carménère which, when produced from grapes at optimal ripeness, imparts a cherry-like, fruity flavor with smoky, spicy and earthy notes and a deep crimson color.
Its taste might also be reminiscent of dark chocolate, tobacco, and leather. The wine is best drunk young.
Varieties:
Due to disease in the last century the Carmenere grape has been in decline in France but has been discovered thriving in several areas outside of France.
Chile was found to be a good source and cuttings were imported to France. At first these grapes were confused with Merlot wines but that soon changed.
In modern-day France only a few hundred acres of Carménère officially exist, although there are rumors of renewed interest among growers in Bordeaux. Carménère has also been established in Eastern Washington's Walla Walla Valley and in California, United States.
Carménère has also been established in small amounts in New Zealand. DNA testing confirmed in 2006 that plantings of Cabernet Franc in the Matakana region were in fact Carménère. Carménère favors a long growing season in moderate to warm climates.
During harvest time and the winter period the vine fares poorly if it is introduced to high levels of rain or irrigation water. This is particularly true in poor-soil plantings where the vine would need more water. Over-watering during this period accentuates the herbaceous and green pepper characteristics of the grape.
The grape naturally develops high levels of sugar before the tannins achieve ripeness. If grown in too hot a climate the resulting wine will have a high alcohol level and low balance. Carménère buds and flowers three to seven days later than Merlot and the yield is lower than that of the latter grape.
Return from carmenere red wine to homepage
Hard copy and E book for sale. What's Killing You and What You Can Do About It. Click here.

Hard copy and E book for sale. Introduction to Building Mechanical Systems. Click here.