Tempranillo Wine, Explain Tempranillo wine, What is Tempranillo wine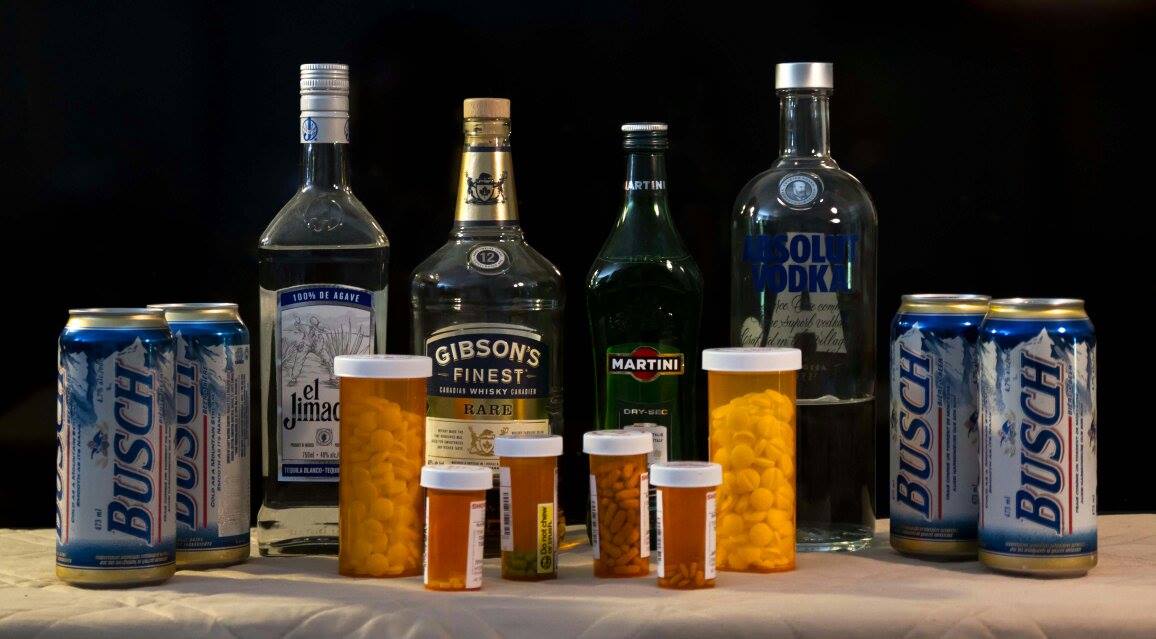 Tempranillo wine speaks to explain Tempranillo wine, what is Tempranillo wine and how is Tempranillo wine made.

Tempranillo is made from the black tempranillo grape and results in a full bodied red wine. It is referred to as Spain's noble grape and is also the main grape used in making Rioja wine.
In the last 100 years it has been planted in South America, USA, South Africa, Australia, and Canada.
Tempranillo wines can be consumed young, but the most expensive ones are aged for several years in oak barrels. The wines are ruby red in colour, with aromas and flavors of berries, plum, tobacco, vanilla, leather and herb.
Until recently Tempranillo wine was thought to be related to the Pinot Noir grape, but recent genetic studies tend to discount this possibility.
Up until the 17th century Tempranillo-type vines remained confined to mainland Spain, where they were best suited to the slightly cooler climate of the northern provinces. Here the regions of La Rioja (Spain) and Valdepeñas historically made them their most important variety and they still make up the majority grape of their finest blends.
Tempranillo came to California bearing the name Valdepenas and it was grown in the Central Valley at the turn of the century. Since the climate of the Central Valley was not ideal for the grape, it was hard for the varietal to flourish. It could not reach its true potential and was used as a blending grape for jug wine. California has since started to use this varietal again for fine wines.
To achieve taste and acidity in wine made from the Tempranillo grape a cool climate is required. To achieve a higher sugar level and thick skins which give the wine a deep colour you need heat.
The lower acidity associated with low-altitude growth is most often remedied by blending with higher acid grapes, such as Graciano in Rioja. Pests and diseases are a serious problem for this grape variety, since it has little resistance to either.
Tempranillo is known by other names in certain regions. These include:
Aldepenas, Aragones, Aragonêz (Portugal), Aragonez Da Ferra, Aragonez de Elvas, Arganda, Arinto Tinto, Cencibel (Castile La Mancha, Madrid, Aragón, Extremadura, Murcia), Cencibera, Chinchillana (Extremadura), Chinchillano, Chinchilyano, Cupani, Escobera (Extremadura, S. America), Garnacho Foño (S.America), Grenache de Logrono, Jacibiera (Castile La Mancha, S. America), Jacivera, Juan Garcia, Negra de Mesa, Ojo de Liebre, Olho de Lebre, Sensibel, Tempranilla, Tempranillo de la Rioja, Tempranillo de Perralta, Tempranillo de Rioja, Tempranillo de Rioza, Tinta Aragones, Tinta de Santiago, Tinta de Toro, Tinta Do Inacio, Tinta Monteira, Tinta Monteiro, Tinta Roriz (Portugal), Tinta Roriz Da Penajola, Tinta Santiago, Tinto Aragon, Tinto Aragonez, Tinto de la Ribera, Tinto de Madrid (Toledo, Cantabria, Salamanca, Soria, Valladolid, Madrid), Tinto del País (Castile/Leon, Rioja), Tinto de Rioja, Tinto de Toro (Zamora), Tinto del Toro, Tinto Fino (Castile/Leon, Madrid, Valencia, Extremadura, Rioja), Tinto Madrid, Tinto Pais, Tinto Ribiera, Tinto Riojano, Ull de Llebre (Catalan for "Eye of the Hare"), Valdepeñas (also in California), Verdiell (Catalonia), Vid de Aranda (Burgos), Tinta Santiago (S. America) and Tinta Montereiro (S. America).
Return from tempranillo wine to homepage

Hard copy and E book for sale. What's Killing You and What You Can Do About It. Click here.

Hard copy and E book for sale. Introduction to Building Mechanical Systems. Click here.