Trebbiano Wine, Explain Trebbiano wine, What is Trebbiano wine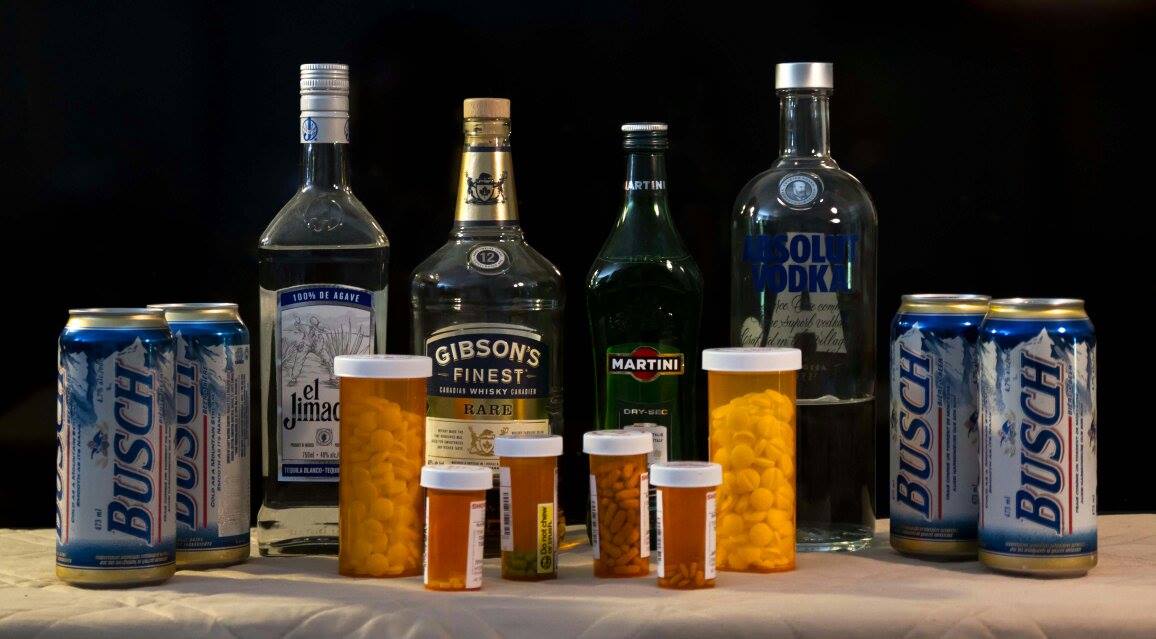 Trebbiano wine speaks to explain Trebbiano wine, what is Trebbiano wine and how is Trebbiano wine made.

This wine is one of the Toscana wines produced in the Tuscany region of Italy.
Tuscany is home to some of the finest wine producing regions such as Chianti, Brunello di Montalcino and Vino Nobile di Montepulciano which use primarily the Sangiovese grape.
Tuscany has twenty-nine Denominazioni di origine controllata (DOC) and seven Denominazioni di Origine Controllata e Garantita (DOCG). In the 1970s a new class of wines known in the trade as "Super Tuscans" emerged. These wines were made outside DOC/DOCG regulations but were considered of high quality and commanded high prices. Many of these wines became cult wines.
In the reformation of the Italian classification system many of the original Super Tuscans now qualify as DOC or DOCG wines but some producers still prefer the declassified rankings or to use the Indicazione Geografica Tipica (IGT) classification of Toscana.
The region of Tuscany includes seven coastal islands and is Italy's fifth largest region. It is bordered to the northwest by Liguria, the north by Emilia-Romagna, Umbria to the east and Lazio to the south. To the west is the Tyrrhenian Sea which gives the area a warm mediterranean climate.
The terrain is quite hilly (over 68% of the terrain), progressing inward to the Apennine Mountains along the border with Emilia-Romagna. The hills serve as a tempering affect on the summertime heat with many vineyards planted on the higher elevations of the hillsides.
The Sangiovese grape performs better when it can receive more direct sunlight, which is a benefit of the many hillside vineyards in Tuscany. The majority of the region's vineyards are found at altitudes of 500-1600 feet (150-500 meters). The higher elevations also increase the diurnal temperature variation, helping the grapes maintain their balance of sugars and acidity as well as their aromatic qualities.
Return from trebbiano wine to homepage
Hard copy and E book for sale. What's Killing You and What You Can Do About It. Click here.

Hard copy and E book for sale. Introduction to Building Mechanical Systems. Click here.