Mourvedre Wine, Explain Mourvedre Wine, What is Mourvedre wine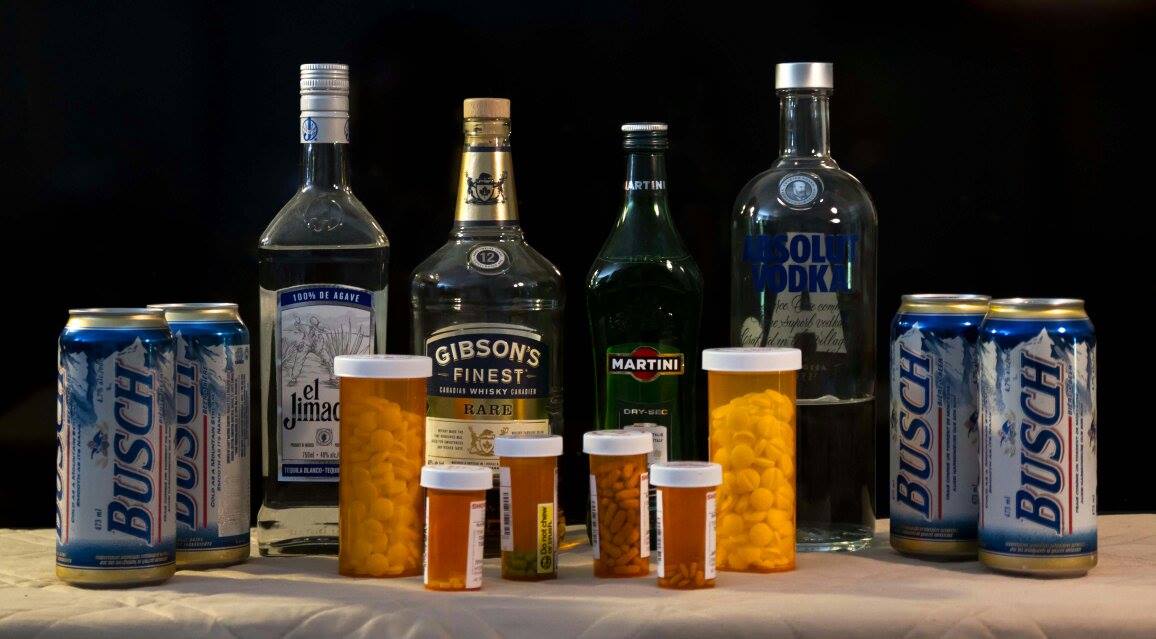 Mourvedre wine speaks to explain Mourvedre wine, what is Mourvedre wine and how is Mourvedre wine made.

This wine is also known as Mataro or Monastrell and is made from grapes of the same type which are used to produce red wines which are strong and dark as well as Rose'.
These grapes are international and the varieties are grown throughout the world. The wine produced are quite tannic and are known for being high in alcohol content. The blends of wines vary in taste according to the area where grown and has a mirage of flavours.
The variety was probably introduced to Catalonia by the Phoenicians in around 500 BCE. The name Mourvèdre comes from Murviedro near Valencia and the name Mataró comes from Mataró, Cataluña.
It arrived in France sometime after the 16th century, and spread eastwards towards the Rhone. It arrived in California in the 1860's as part of the Pellier collection.
The countries which are the biggest producers of the wine are, Australia, France, Spain and the USA.
Mourvèdre is the name used in France; Mataró is used in Portugal and parts of the New World; and Monastrell is used in Spain.
In English-speaking wine producing areas, Mourvèdre is most commonly used and is the official name used by the U.S. Alcohol and Tobacco Tax and Trade Bureau.
Other names for the wine include Alcallata, Alcayata, Alicante, Arach Sap, Balzac, Balzar, Benadu, Beneda, Beni Carlo, Berardi, Bod, Bon Avis, Buona Vise, Casca, Catalan, Cayata, Caymilari Sarda, Charnet, Churret, Damas Noir, Drug, English Colossal, Espagnen, Espar, Esparte, Estrangle-chien, Flouron, Flouroux, Garrut, Gayata Tinta, Karis, Maneschaou, Marseillais, Mataro, Maurostel, Mechin, Monastre, Monastrell Menudo, Monastrell Verdadero, Mourvedre, Mourvegue, Mourves, Murvedr Espar, Negralejo, Negria, Neyron, Pinot Fleri, Plant De Ledenon, Plant De Saint Gilles, Reina, Ros, Rossola Nera, Spar, Tintilla, Tire Droit, Torrentes, Trinchiera, Valcarcelia, Verema, Veremeta, Vereneta.
Return from mourvedre wine to homepage
Hard copy and E book for sale. What's Killing You and What You Can Do About It. Click here.

Hard copy and E book for sale. Introduction to Building Mechanical Systems. Click here.