Pub Menu Design, Pub food menus, Pub food menu ideas, List of pub foods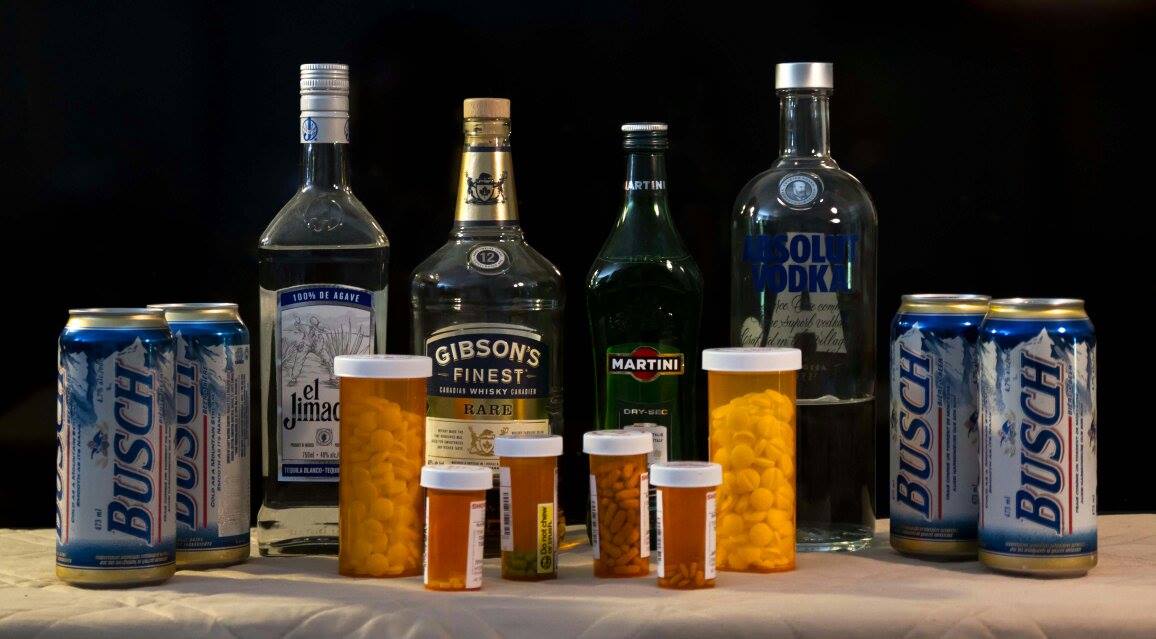 Pub menu design speaks to pub food menus, pub food menu ideas and list of pub foods.

The menu design should be kept simple making it easy for customers to read and choose.
Be careful when deciding on a format keep it simple and use options such as italics, bold, capitals and underlining sparingly.
Keep your food menu and drink menu separate perhaps each menu on either side when the menu is opened.
On the drink menu, keep liquors, shooters, liqueurs, beer and wine in separate sections making it easy for the customer to choose. Each section must have a clear heading with perhaps a concise description of the merits of each drink.
The menu design should lay out the menu in a manner which encourages the customers to order items the high profit items that you want them to buy. Where they are physically located on the menu has a great bearing on influencing customer choice. The first area people look is the top of the menu including the upper half. You can use icons to highlight signature items yhat you would like them to notice.
Studies have shown that the first, second and last items on a list are the most ordered.
Descriptive text will increase sales. If food and the more exotic beverages are described it will increase sales.
It is suggested that if possible the menu should be offered when the customer is first seated and asked if drinks are desired. Often people will purchase their usual beverage of choice and will refuse the drink menu. If the food and drink beverage this is best as they possibly will review the drink menu while reviewing the food menu.
Daily specialty boards are an effective use of advertising and are quick and easy to change on a daily basis. It is suggested that someone with a neat and tidy print be used to change the board. There is no use in having a specialty board if no one can understand it.
Table tents are small menus that are in a V shape and remain on the tables at all times. They are often used for lunch and are moved aside for the supper menu. Usually table tents promote lunch specials and specialty drinks. The cards may be paper or plastic with inserts. The plastic with inserts are suggested as it is easy to change the inserts as required.
Fine tuning the menu:
Don't be in too much of a hurry and give your opening menu a chance to work.
Vary the prices on the different products. People don't want to pay the same for deep fried zucchini as they do for deep fried shrimp.
Consider foods that are considered seasonal specialties.
Have special foods on holiday days. Pumpkin pie at Halloween and Irish food on St Patrick's day.
Keep a close eye on what other successful bars are serving. The odd field trip is encouraged.
Give you pub theme chance to catch on and don't make any premature changes.
Make menu changes infrequently, no more than twice a year as you will confuse your customers.
When trying out new recipes offer them as specials to see how they are accepted.
Return from Pub Menu Design to Home Page

Return from Pub Menu Design to Start a Pub

Hard copy and E book for sale. What's Killing You and What You Can Do About It. Click here.

Hard copy and E book for sale. Introduction to Building Mechanical Systems. Click here.