Pub Licensing, How do I get a pub license, brew pub license, How to get a pub license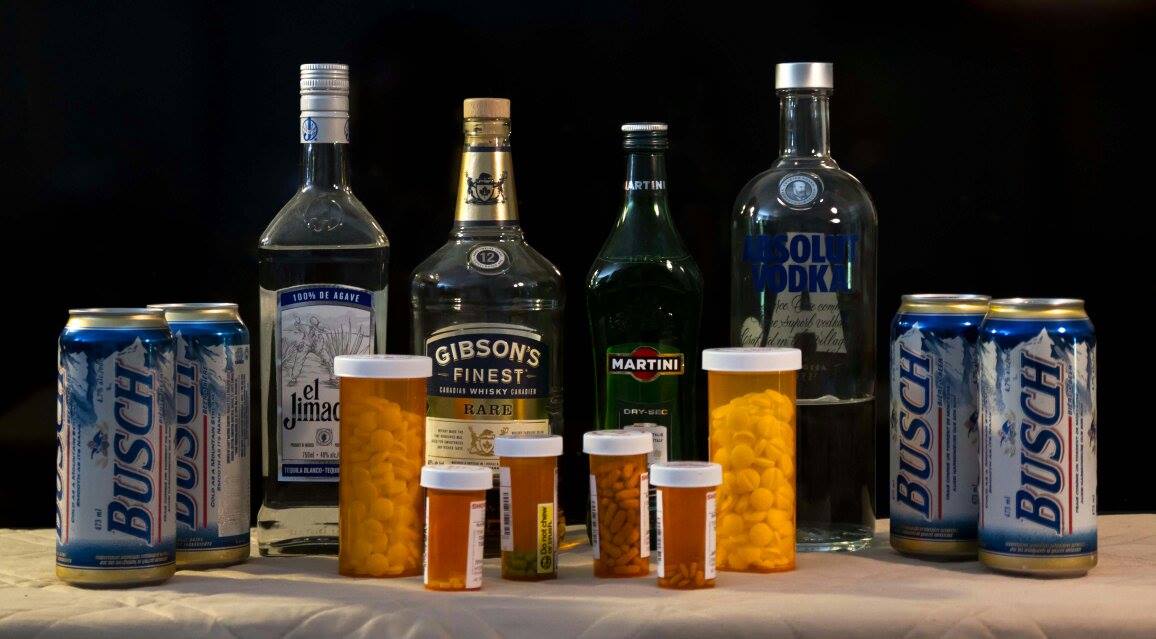 Pub licensing speaks to hoe do I get a pub license, brew pub license and how to get a pub license.

Licensing requires that you should become familiar with local liquor and zoning laws as well as other legalities. Do this before you buy the pub as all the required "red tape" may cause you to change your mind.
If there is any question of allowable hours of operation ask the police, building inspector health inspector as they will be able to advise you. In some jurisdictions you cannot sell alcohol unless you also serve food.
Suggested questions to be asked prior to investing your money to open a pub.
How many licensed establishments can be issued in this locale? Are there any areas off limits for this business? Are there no smoking regulations for this area? Is there a specific license needed? What is the fee and how often must it be renewed? Are there restrictions on the hours of operation? Can food be served? Does food have to be served? Is a license required? What is the cost? Can the business be open on Sunday? Are there any restrictions on Sunday hours of operation? Where must the license be displayed? For what reasons may the license be revoked?
All bars that serve alcoholic beverages must have a license to do so. Every locality has different licensing agencies which regulate the process. Be certain to start the process early as it may take a year or more to obtain the license.
Be aware that the licensing agency are usually valid for a year and are to be renewed annually. The initial cost may be more than the following annual fee.
If there have been complaints against your pub for over serving customers alcoholic beverages, serving minors, or violating other terms of the license, the license can be revoked.
There are different types of licenses available in different locales and common licenses may be for a tavern, beer and wine only, restaurants, clubs, brewpubs, eating establishments or even retail outlets.
Other licensing considerations may be no discounts or happy hours, cannot be located within a certain distance of other buildings for example churches and schools, no doubles, no tabs, one drink at a time, food is required, no takeaway and limited or Sunday sales.
Return from Pub Licensing to Home Page

Return from Pub Licensing to Start a Pub

Hard copy and E book for sale. What's Killing You and What You Can Do About It. Click here.

Hard copy and E book for sale. Introduction to Building Mechanical Systems. Click here.