Pub Kitchen Plan,Pub and Kitchen, Kitchen plans, pub kitchen design and planning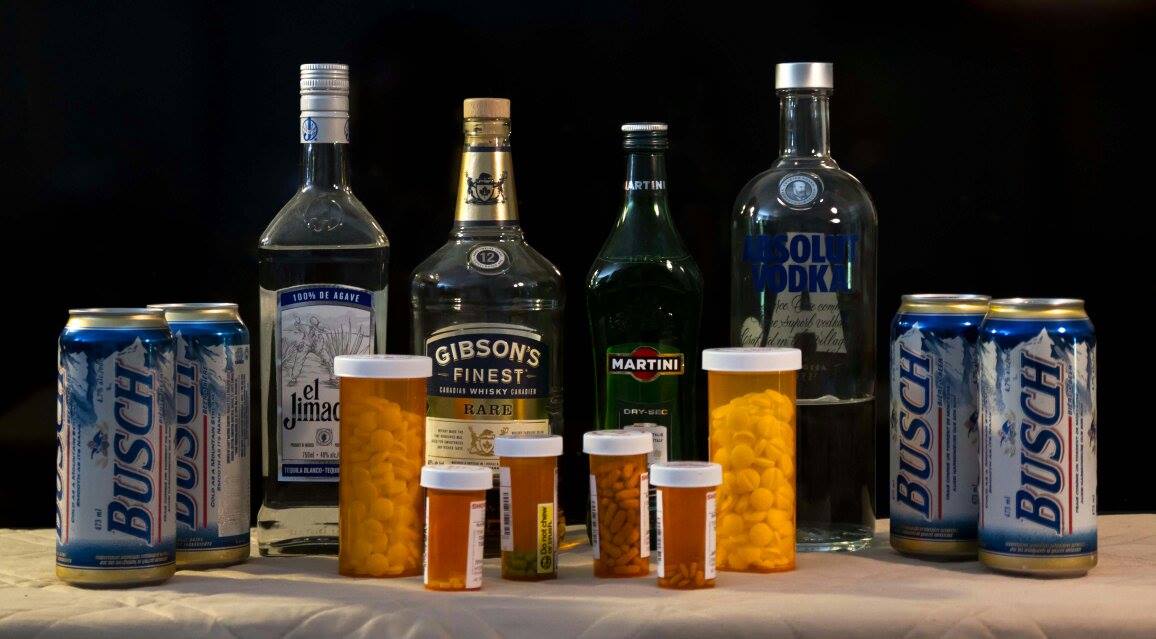 Pub kitchen plan speaks to pub and kitchen, kitchen plans, pub kitchen design and planning.

Your kitchen plan will be smaller than a restaurant kitchen so it indeed will have a direct impact of the food offered. If it is your plan to offer full meals you will need a larger kitchen than if you are just offering fried finger foods.
When serving full meals you will need an area to put together salads and bread, appetizers, entrees and desserts which includes equipment to enable you to cook and refrigerate many different ingredients. If only serving fried appetizers you may need only a few fryers, aprep table, a cooler. The smaller the menu the less equipment that is needed.
Common equipment required in a kitchen are:
Fryer
The fryer is the most common and frequently used appliance in a pub kitchen. It is required for the preparation of fries, poppers, onion rings, egg rolls, cheese sticks, breaded calamari and chicken nuggets. Since many of these items are supplied frozen it would be convenient to have a small reach in freezer close to the fryer.
Grill
There are two types of grills available, the flattop grill or a grated grill and depending on food served you may want one or both. A grated grill is necessary for making those checkerboard grill marks on chicken, steaks or burgers. A flattop grill is necessary for food such as grilled cheese sandwiches, grilled peppers and onions.
Oven
An oven is required if you are offering pizza, roasting meat or baking lasagna. There are a wide choice of ovens available depending on your budget.
Saute'
This is a multiburner range, shelving to hold saute' pans, tongs and plates, perhaps a small cooler. Anything that's cooked in a pan to order such as a sautéed shrimp appetizer is prepared at a saute' station.
Pantry
A pantry is simply the area of a kitchen where cold menus are assembled as well as salads, ceviche, or cold sandwiches .In the bar this station may simply be a an area with an area of counter space and a cooler.
Microwave
A microwave is required for the quick reheating of foodstuffs.
Return from Pub Kitchen Plan to Home Page

Return from Pub Kitchen Plan to Start a Pub

Hard copy and E book for sale. What's Killing You and What You Can Do About It. Click here.

Hard copy and E book for sale. Introduction to Building Mechanical Systems. Click here.