Pub Business Plan, Pub strategy, A quality pub business plan, How to start a pub business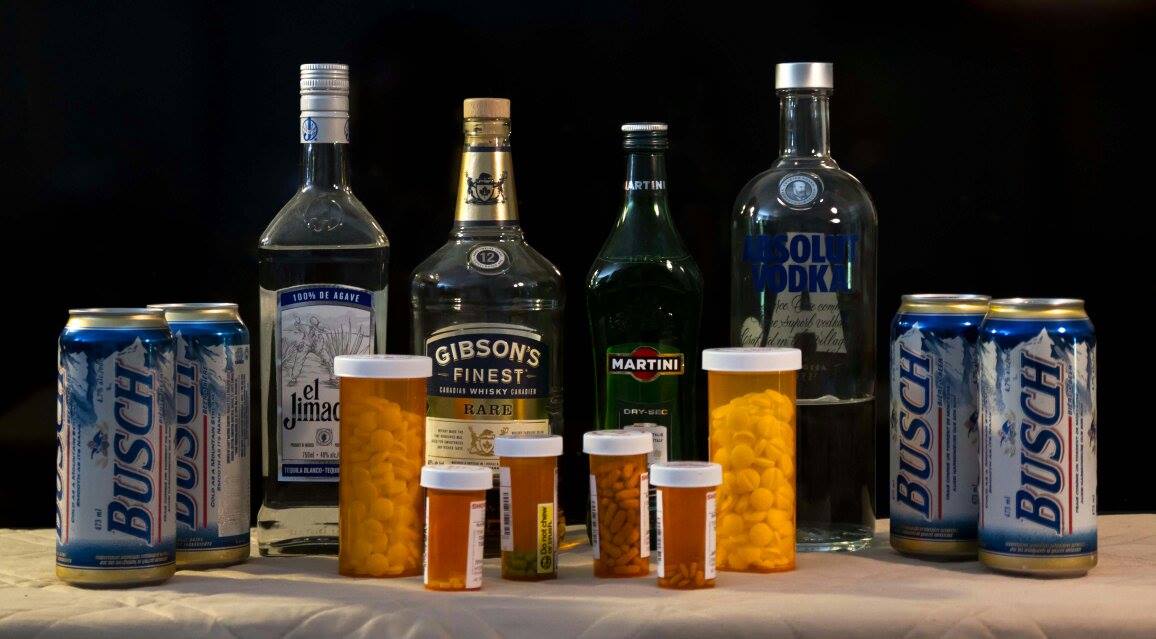 Pub business plan speaks to pub strategy, a quality pub business plan and how to start a pub business.

A Business Plan is a document which you will require to obtain financing from any financial institution to help start a business. This document will explain the business, show your goals, your business strategy and the money you will need.
The business plan will help persuade others to invest in you and of importance, it will convince landlords to rent to you.
The Business Plan should consist of:
Cover page with table of contents which will set a professional tone for the business plan. As well the table of contents will help others to note quickly the information in the plan and reference to it.
Description of the business concept which will explain what your customers will see when they visit your bar. This may include the style, food, beverages and entertainment they may expect.
A sample of the pub food and drink menu allowing you to be more specific about appetizers, meals, beverages alcoholic and non-alcoholic that you will serve.
A market analysis and customer demographic will explain how your bar will differ from others in the area and be as specific as possible as to what will attract your customers.
The Financial Data section of the Business Plan will without a doubt be the most carefully read section of the report. It will outline how you will spend the money (expenses) and how you will generate money (sales). It is best that you project that sales will be greater than expenses.
The Management Team information will outline who will be in charge (you). It should introduce the experience of the cook and the kitchen staff as well as the experience of the bar manager (if other than you) and the staff.
Questions that the Business Plan should address are:
What style of pub are you going to operate? How will the pub differ from other pubs? What will be the style of the pub, atmosphere and decor? Will specialty drinks and imported beer be served? Will there be entertainment and what kind? What type of food will be served? Who will your customers be? Will there be anything special about this bar?
Return from Pub Business Plan to Home Page

Return from Pub Business Plan to Start a Pub

Hard copy and E book for sale. What's Killing You and What You Can Do About It. Click here.

Hard copy and E book for sale. Introduction to Building Mechanical Systems. Click here.