Bar Decor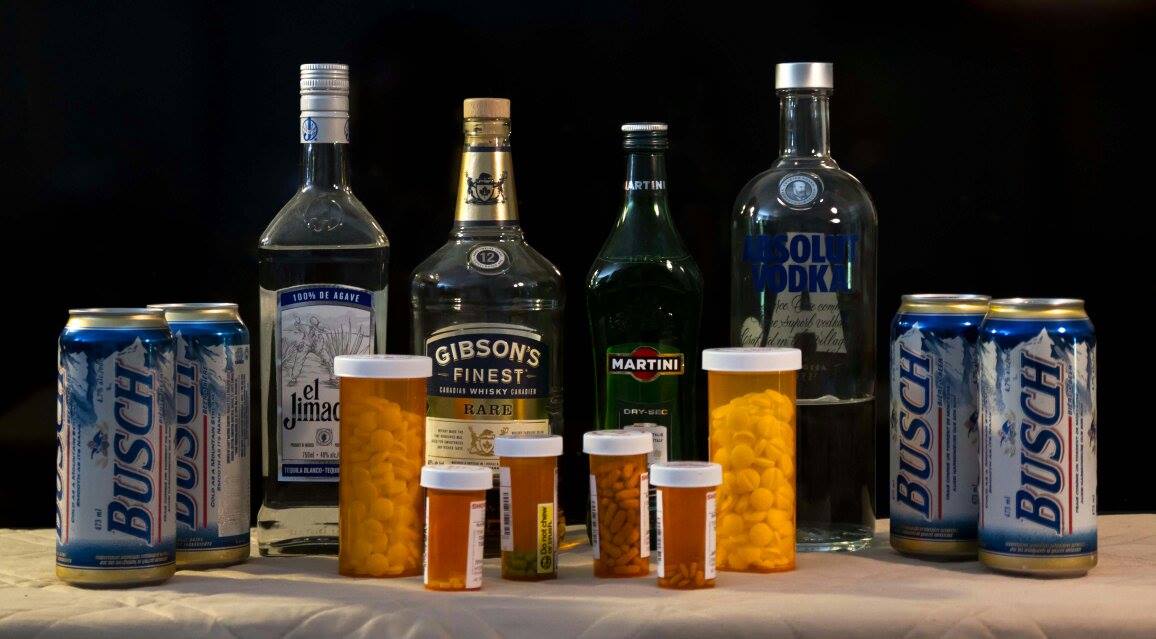 It is important when creating a bar decor that it creates the correct atmosphere for the theme of the establishment. The decor communicates to the general public what the place is about and who your customer base is, what kind of food you serve, what kind of beverages you sell and the type of entertainment is offered.
Furniture
There is great deal of furniture to choose from to furnish the establishment. There are many styles, colours and heights and you will want the furniture to match the theme of the bar from tables and chairs and bar stools. A warning, don't choose a bar or bar stools that are too high as you don't want to be sued by people injuring themselves trying to dismount from them.
Bar Stools
A bar needs bar stools and they are available in many heights, materials, styles and colours. Will there be a back on the stool, how high the back, cushioned or not. A more expensive option and requiring more maintenance are those that have a hydraulic lift that lets customers choose their own height. Most are fixed heights and may be aluminum, wood, chrome, wrought iron or stainless steel.
The stools may be upholstered in vinyl, leather or cloth and may or may not swivel. Some may be easily moved and some may be mounted to the floor. The moveable bar stool allows easier access for most customers. Cost varies with type chosen.
Chairs
There are all kinds and sorts of chairs that you can choose to compliment the pub decor. Many like the chairs to compliment the bar and bar stools. The number of chairs required will be in proportion to the number of tables that you intend to fit in. It is suggested that you always choose an even number of chairs.
Lighting
Always use a licensed electrical contractor when installing lighting to ensure the installation meets code and therefore will not be a fire hazard. Proper and imaginative lighting will greatly enhance the pub decor.

Rope: These are flexible tubes of light used to accent areas of your pub. They are used to line the corners of the ceiling, outline artwork or even write a message that is very noticeable.
Flush mount: These fixtures are installed flush with the ceiling and also provide general lighting. They are most often used in bar areas where the ceiling is low (standard height). If you have a high ceiling it is best to choose hanging lights.
Pendant: A pendant light is a single light fixture that hangs directly from the ceiling and has a single lamp and shade.
Track Lighting: Track lights usually come on a system, often with four to six lamps per set. The track is installed on the ceiling and the lights slide along the track. This system allows for flexibility of choice.
Recessed Lighting: This lighting is fixtures and bulbs installed in holes cut in the ceiling. The bulbs may extend slightly but the majority of the fixture is in the ceiling.
Sconces: These fixtures are mounted flush against the wall and offer great mood lighting. There are many different shapes of sconce lighting.
Chandeliers: This term simply means any light fixture that hangs from the ceiling with multiple arms or branches of lights. These fixtures come in many styles, colours, sizes and from very ornate to the simple.
Flooring
No shag carpeting as it is simply very unattractive and hard to clean. You want something easy to clean, durable and slip proof. Most choose wood, concrete, natural stone, vinyl, linoleum, brick, laminates and ceramic. The kitchen should be slip resistant and easy to scrub. Do not use marble or tile floors as they are slippery and can cause breakage and injury.
Walls
Walls can be simple white plaster and then decorate to conform to the pub theme.
Vinyl wall covering: This is thick commercial grade wallpaper and comes in many textures and patterns and is highly durable. It may look like natural stone, leather, handmade paper or individual tiles and may be found with a fabric look, stripes, wood panelling or even saw grass.
Acoustic wall carpet: This is used to cut down on noise.
Panelling: Whether you use rustic, barely finished boards or gleaming mahogany wainscoting wood is desirable giving the establishment a warm cozy atmosphere.
Brick: Exposed brick is a great way to bring in an older, traditional feel to the bar.
Faux finishes: By the use of paint you can create the look of aged Venetian plaster, fibers, or a window to an imaginary courtyard.
Signs and wall hangings:
Do not pay for these as your food and beverage suppliers will be glad to give them to you.
Bar Decor Bar Decor

Return from Bar Decor to Home Page

Return from Bar Decor to Start a Bar

Hard copy and E book for sale. What's Killing You and What You Can Do About It. Click here.

Hard copy and E book for sale. Introduction to Building Mechanical Systems. Click here.