Herbal Liqueur, What is herbal liqueur, How is herbal liqueur made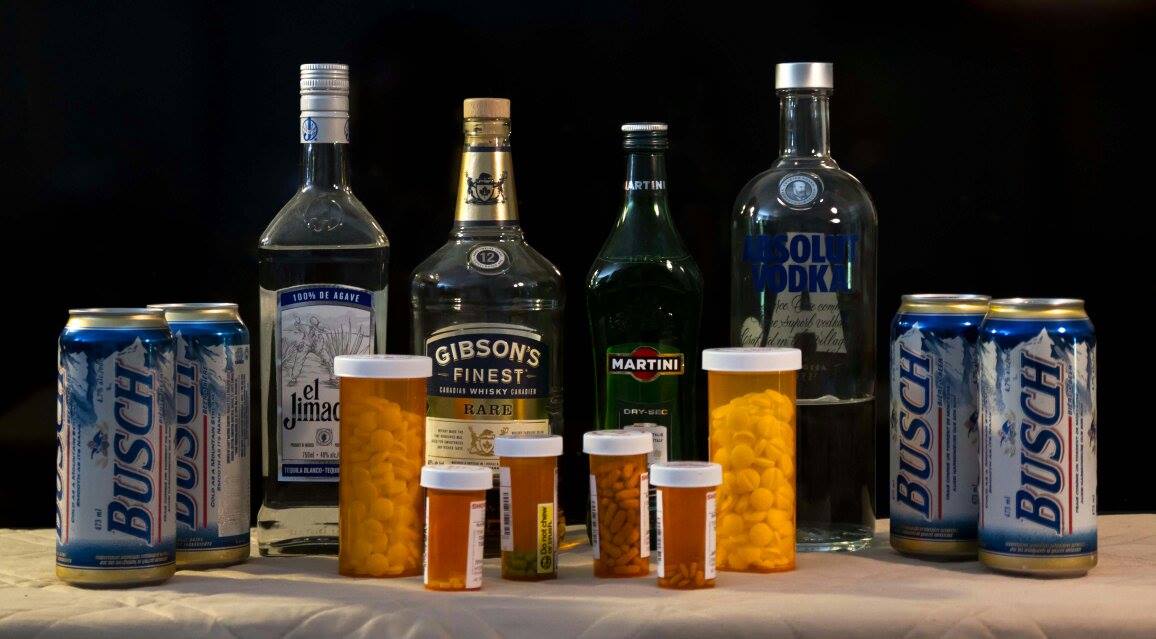 Herbal liqueur speaks to what is herbal liqueur and how is herbal liqueur made and its distinctive flavour.

Herbal is a liqueur with a principal flavor of herbs. Liqueurs are popular with many people as they have a lower alcohol by volume than liquors and are sweet to the taste.
Liqueurs are often referred to as the candy of alcohol.
Liqueur is not aged but is ready to drink within a short period of time of distillation. Due to the cost of the ingredients and distillation liqueurs are more expensive than beer, wine and liquors.
Liqueurs are high-alcohol, high-sugar beverages with added flavorings usually derived from herbs, fruits, or nuts.
Liqueurs are distinct from flavored liquors, fruit brandy, and eau de vie, which contain no sugar.
Most liqueurs range between 15% and 55% alcohol by volume. The liqueur is often consumed straight as an aperitif, over ice and in mixed drinks.
The exact recipes of many herbal liqueurs (which may contain up to 50 or more different herbs) are often closely guarded trade secrets. The primary herbal ingredients are listed where known. It should be noted that Absinthe, Arak, Rakı, and similar anise-flavored beverages contain no sugar and thus are flavored liquors rather than liqueurs.
Favourites
Aguardiente/Aguardente – Brazil, Chile, Colombia, Mexico, Portugal
Anís – Spain
Anisetta – Italy
Anisette – France
Alpestre - Italy
Centerba - Italy (infusion of 100 high mountain herbs)
Cosa Nera - Italy
Arquebuse de l'Hermitage - France
Galliano – Italy
Hierbas de Mallorca – Majorca
Herbsaint – United States
Mastica – Bulgaria
Mistrà - Italy
Ouzo – Greece
Pastis – France
Passione Nera - Italy
Patxaran – Spain
Pernod Fils
Pernod Ricard
Raki - Turkey
Sambuca – Italy
Vespetrò - Italy
Xtabentún – Mexico
Altvater
Amaro
Appenzeller (42 herbs)
Becherovka (anise seeds, cinnamon, and other herbs)
Beirão (seeds and herbs from around the world)
Bénédictine (cognac with 27 plants and spices)
Canton (spirits, brandy, six varieties of ginger, ginseng, and honey)
Chartreuse (130 herbal extracts)
Demänovka (14 herbs and honey)
Everglo (tequila, vodka, caffeine, and ginseng)
Danzig Goldwasser (gold leaf, roots, and herbs)
Goldschläger (cinnamon, with gold leaf)
Jägermeister (56 herbs)
Fläminger Jagd (38 herbs)
Krupnik (honey and up to 50 different herbs)
Kümmel (caraway seed, cumin, and fennel)
Mastichato (mastic resin)
Menta (peppermint liqueur)
Metaxa
Minttu (peppermint)
Paan (betel leaf, betel nuts, saffron, cardamom, sandalwood, and other herbs and spices)
Riga Black Balsam (Rigas Melnais Balzams)
Strega (70 herbs, including mint, fennel, and saffron)
St. Hubertus (liqueur) (several herbs, caramel and citric acid)
Underground (liqueur) America's Herbal Spirit made from an undisclosed number of herbs from around world.
Unicum (more than 40 herbs)
Zen (matcha green tea from Kyoto, Japan, with lemon grass and other herbs. Manufactured by Suntory)

Hard copy and E book for sale. What's Killing You and What You Can Do About It. Click here.


Hard copy and E book for sale. Introduction to Building Mechanical Systems. Click here.