Cognac, What is Cognac, Types of Cognac, Cognac production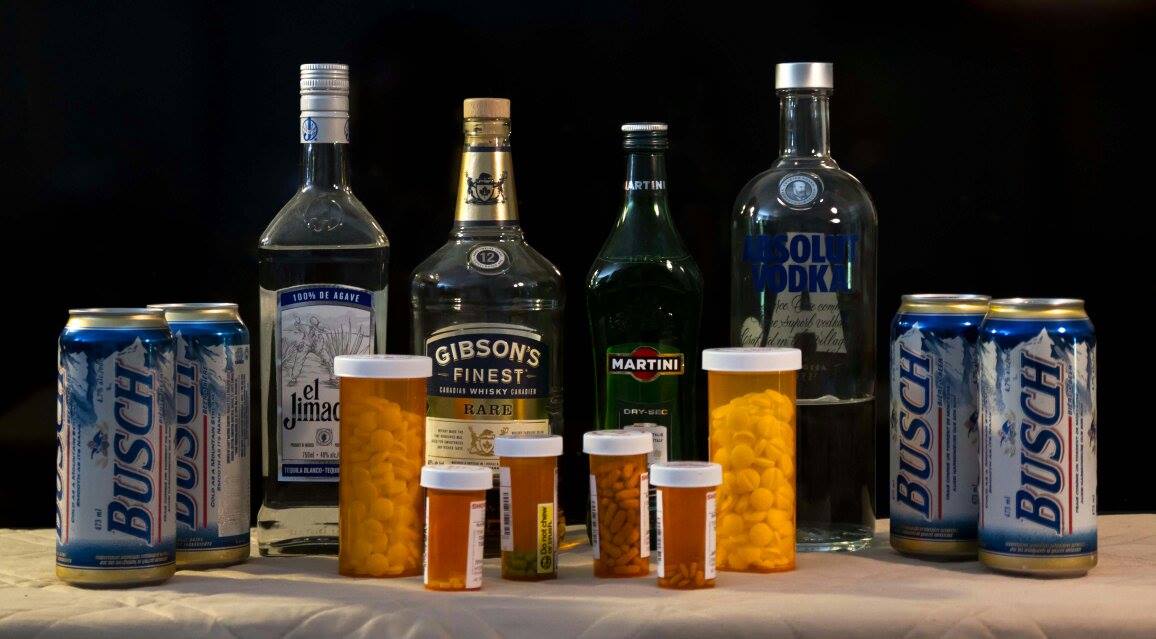 Cognac speaks to what is Cognac, Types of Cognac and Cognac production.

Cognac is simply a higher quality brandy which is named for the town of Cognac in France.
The town of Cognac is one of only three official brandy regions in Europe; the others are towns in the French Department of the Gers and the Spanish town of Jerez.
Gers has two areas where cognac is produced: Bas Armagnac which produces best Armagnac cognac.comes. Tenerese where you can find some very good Armagnac cognac too. The most important centre for Armagnac is the town of Eauze (pronounced Ayose).
Cognac review states to be called cognac, according to French Law, must meet specific legal requirements, ensuring that the 300-year old production process remains unchanged. It must be made from at least 90% Ugni Blanc, Folle Blanche, or Colombard grapes.
Today though Ugni Blanc, in specific Saint-Emilion grapes, are the exclusive variety used. The remainder may consist of the grape varieties Folignan, Jurançon blanc, Meslier St-François (also called Blanc Ramé), Sélect, Montils, and Sémillon.
Cognac must be distilled twice in copper pot stills and aged at least two years in French oak barrels, to be recognized as such. It is produced by doubly distilling the white wines produced in any of the growth areas.
At first cognac was made from distilling the poor thin wine to make it a more palatable drink. The final product is usually diluted to 40% alcohol content (80 proof) with pure and distilled water.
Cognac review states the age of blended cognac is dictated as the youngest distillate used and this helps to ensure that cognacs from one year to the next maintain the same taste.
The official quality grades of cognac are, according to the BNIC (Bureau National Interprofessionnel du Cognac):
VS Very Special, or ✯✯✯ (three stars) where the youngest cognac is stored at least two years in cask.
VSOP Very Special (less commonly, but officially according to the BNIC, 'Superior') Old Pale, where the youngest cognac is stored at least four years in cask, but the average wood age is much older.
XO Extra Old, where the youngest cognac is stored at least six, but average upwards of 20 years.
Additional
Napoleon Although the BNIC states this grade is equal to XO in terms of minimum age, it is generally marketed in-between VSOP and XO in the product range offered by the producers.
Extra A minimum of 6 years of age, this grade is usually older than a Napoleon or an XO.
Vieux Is another grade between the official grades of VSOP and XO.
Vieille Réserve Is like the Hors d´Age a grade beyond XO.
Hors d'âge The BNIC states that also this grade is equal to XO, but in practice the term is used by producers to market a high quality product beyond the official age scale
Premium cognacs
Extra by Camus is their premium cognac beyond XO containing their oldest cognacs from the Borderies, Grande Champagne and Petite Champagne regions in a distinctive decanter style bottle.
Louis XIII by Rémy Martin is composed of more than 1,200 of the finest eaux-de-vie aged a minimum 55 years (usually 65-100+) in very old Limousin oak barrels, presented in Baccarat crystal decanter, and individually numbered and owner registered.
Richard Hennessy - produced by Hennessy, 'Richard' is a blend of over 100 eaux-de-vie aged up to 200 years. It is sold in a Baccarat crystal blackman and is named after the founder of the company.
L'Esprit de Courvoisier - Courvoisier's leading cognac, presented in a hand-cut Lalique decanter, blended from eaux-de-vie up to 200 years old, and individually numbered.
Moyet Antiques - Moyet's Très Vieille Fine Champagne and Très Vieille Grande Champagne cognacs blended from some barrels over 150 years old, individually numbered and signed by the cellar master.
I hope this cognac review information is helpful.
Return from cognac review to homepage
Hard copy and E book for sale. What's Killing You and What You Can Do About It. Click here.

Hard copy and E book for sale. Introduction to Building Mechanical Systems. Click here.