Whiskey Liqueurs, What is whiskey liqueur, How to make whiskey liqueur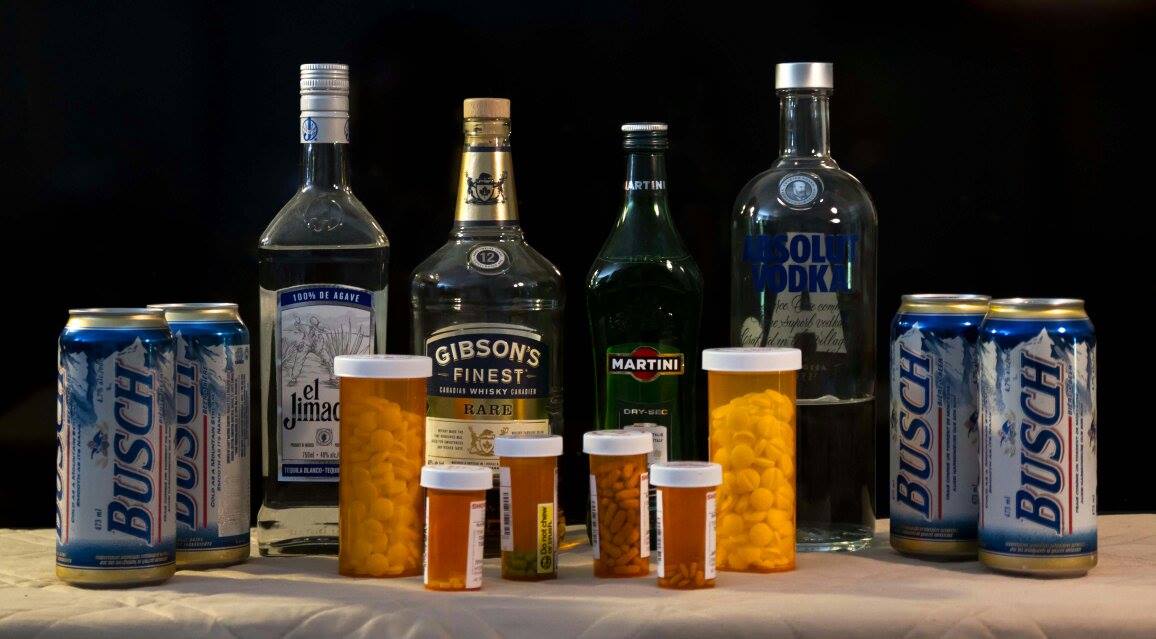 Whiskey liqueurs speak to what is whiskey liqueur and how is whiskey liqueur made and the flavour of such.

This liqueurs is liqueur made with whiskey with other flavours added. Liqueurs are popular with many people as they have a lower alcohol by volume than liquors and are sweet to the taste.
Liqueurs are often referred to as the candy of alcohol.
Liqueur is not aged but is ready to drink within a short period of time of distillation. Due to the cost of the ingredients and distillation liqueurs are more expensive than beer, wine and liquors.
Liqueurs are high-alcohol, high-sugar beverages with added flavorings usually derived from herbs, fruits, or nuts.
Liqueurs are distinct from flavored liquors, fruit brandy, and eau de vie, which contain no sugar.
Most liqueurs range between 15% and 55% alcohol by volume.
The liqueur is often consumed straight as an aperitif, over ice and in mixed drinks.
Favourites
Bruadar (Scotch whiskey, honey, sloe)
Cock of the North (single malt, blaeberry)
Drambuie (Scotch, heather honey, herbs, and spices)
Eblana (Irish whiskey, coffee, honey, almond, peanut)
Famous Grouse liqueur (Scotch, bourbon, citrus, spices)
Glayva (Scotch, Seville oranges, herbs, and honey)
Glenfiddich Malt liqueur (Scotch, citrus, pear, brown sugar)
Glenturret Malt liqueur (Glenturret single malt, honey, spices)
Irish Mist (aged Irish whiskey, heather and clover honey, aromatic herbs, and other spirits)
Jeremiah Weed (Bourbon whiskey, orange, vanilla)
Lochan Ora (Chivas, honey, herbs and spices)
Murray Scottish Highland Liqueur (Scotch, honey, sloe)
Old Pulteney liqueur (Old Pulteney single malt, prune, spices)
Orangerie (Scotch, oranges, spices)
Rock and Rye (American rye whiskey, citrus, rock candy)
Stag's Breath (Speyside malts and fermented comb honey)
Sundakanchi (rice-based)
Wallace Liqueur (Deanston single malt, Scottish berries, French herbs)
Wild Turkey American Honey (Wild Turkey (bourbon), honey, spices)