Fruit Liqueur, What is fruit liqueur, How is fruit liqueur made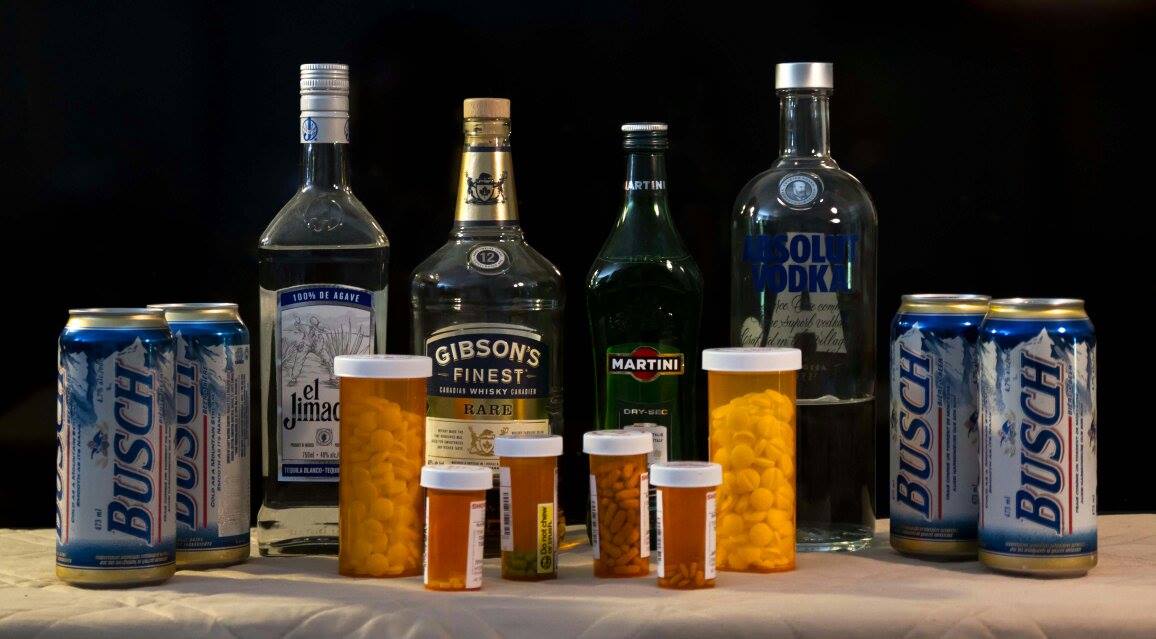 Fruit liqueurs speak to what is fruit liqueur and how is fruit liqueur made and its distinctive flavour.

Recipes state it is a liqueur with a principal flavor of fruit and many different fruits may be used. Liqueurs are popular with many people as they have a lower alcohol by volume than liquors and are sweet to the taste.
Liqueurs are often referred to as the candy of alcohol.
Liqueur is not aged but is ready to drink within a short period of time of distillation. Due to the cost of the ingredients and distillation liqueurs are more expensive than beer, wine and liquors.
Liqueurs are high-alcohol, high-sugar beverages with added flavorings usually derived from herbs, fruits, or nuts. Liqueurs are distinct from flavored liquors, fruit brandy, and eau de vie, which contain no sugar.
Most liqueurs range between 15% and 55% alcohol by volume. The liqueur is often consumed straight as an aperitif, over ice and in mixed drinks.
Favourites
Amabilli (banana)
Amarula African liqueur (marula fruit)
Aurum (rum, tea, and tangerines)
Bajtra – Maltese liqueur (prickly pear)
Cherry Heering (cherry)
Cosa Gialla (citrus fruits
Cointreau (orange)
Cuarenta Y Tres/Licor 43 (citrus, vanilla)
Curaçao (bitter orange)
Damson gin (Damson)
DeKuyper Pomegranate (pomegranate)
Destinee (tropical fruit)
Dwersteg's Organic Orange Liqueur
Espiritu del Ecuador (20 Ecuadoran fruits, including peach, chocolate, cherry, and almond)
Ginjinha (cherry)
Grand Marnier (orange)
GRAPèRO (pink grapefruit)
Guignolet (wild cherry)
Hare Vişne (sour cherry)
Hideous (potato neutral spirit, with added natural flavors derived from berries grown in the state of Washington [including raspberries and other berries] and citrus fruits)
Hpnotiq (tropical fruit)
KeKe Beach (lime cream)
Kruškovac (pear)
Kwai Feh (lychee)
Lichido (vodka, cognac, lychee and guava essences, and white peach juice)
Limoncello (lemon)
Ly Shan (lychee)
Mandarine Napoleon (mandarin)
Manzana verde (green apple)
Maraschino (cherry)
Medronho (strawberry tree/arbutus)
Midori (melon)
99 bananas (99-proof banana-flavored schnapps)
Noyau de Poissy (apricot)
NUVO (fruit nectars and sparkling chardonnay and pinot noir wines)
PAMA (pomegranate)
Passoã (passion fruit; also comes in mango, pineapple, and coconut flavors)
Pisang Ambon (banana)
Pucker (apple)
Triple sec (orange)
X-Rated Fusion Liqueur (blood orange, mango and passion fruit)
Van der Hum (tangerines, herbs, spices, seeds and barks)
Vok Banana Liqueur