Coffee Liqueur, What is coffee liqueur, How is coffee liqueur made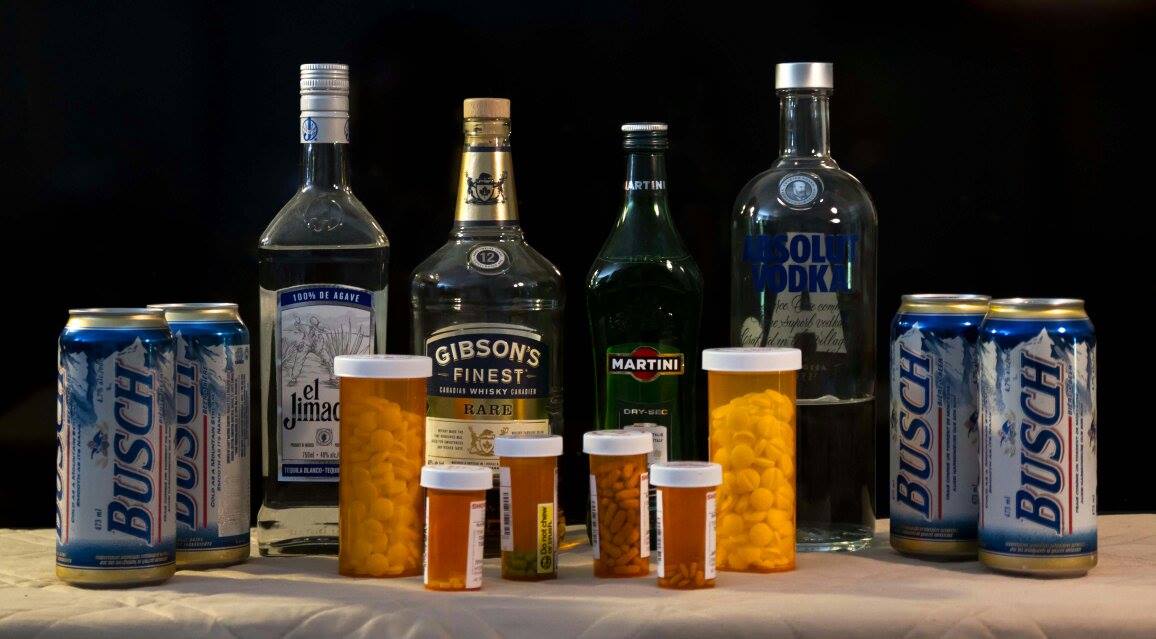 Coffee liqueur speaks to what is coffee liqueur and how is coffee liqueur made.

Coffee describes a liqueur with a principal flavor of coffee. Liqueurs are popular with many people as they have a lower alcohol by volume than liquors and are sweet to the taste. Liqueurs are often referred to as the candy of alcohol.
Liqueur is not aged but is ready to drink within a short period of time of distillation. Due to the cost of the ingredients and distillation liqueurs are more expensive than beer, wine and liquors.
Liqueurs are high-alcohol, high-sugar beverages with added flavorings usually derived from herbs, fruits, or nuts. Liqueurs are distinct from flavored liquors, fruit brandy, and eau de vie, which contain no sugar.
Most liqueurs range between 15% and 55% alcohol by volume. The liqueur is often consumed straight as an aperitif, over ice and in mixed drinks.
Types of liqueur on the market are:
Allen's Coffee Brandy
Aruba Arehucas
Vibe Robusta Coffee
Bols Coffee
Café Britt Coffee
Café Oriental
Caffè Borghetti
Coloma
Copa De Oro
Duchalet Café
Dwersteg's Organic Coffee
The Evil Monk
Tilly Espresso
Kahlúa
Kamora
Keuck Türkisch Mokka
Kona Gold
Kosaken Kaffee
De Kuyper Crème de Café
Lauterer Luft
Leroux Coffee-Flavored Brandy.
Mokatika
Mr. Boston Coffee-Flavored Brandy.
Patron XO CAFE
Sabroso
Sheridan's
Starbucks Coffee
Tia Maria
Toussaint Coffee