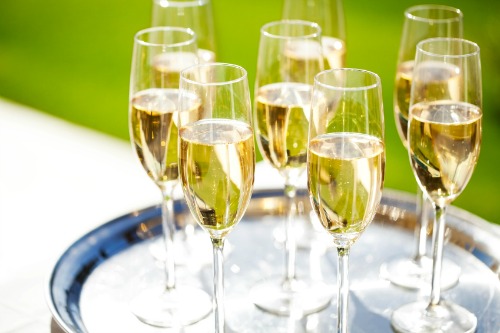 Barbera Wine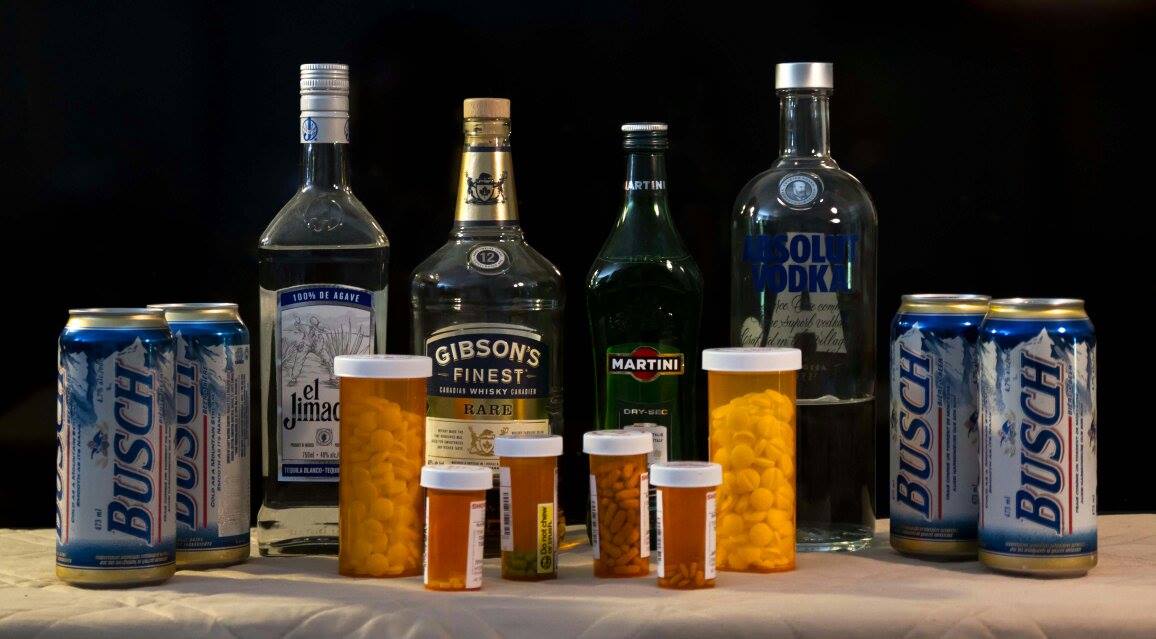 Barbera wine is made from an Italian wine grape that is the third most popular after Sangiovese and Montepulciano. It results in good yields, deep colour, low tannins and high acid levels.
When young, the wines offer a very intense aroma of fresh red and blackberries. In the lightest versions notes of cherries, raspberries and blueberries and with notes of blackberry and black cherries in wines made of more ripe grapes.
Many producers employ the use of toasted (seared over a fire) oak barrels, which provides for increased complexity, aging potential, and hints of vanilla.
The lightest versions are generally known for flavors and aromas of fresh fruit and dried fruits, and are not recommended for cellaring.
Wines with better balance between acid and fruit, often with the addition of oak and having a high alcohol content are more capable of cellaring; these wines often result from reduced yield viticultural methods.
Winemakers working with Barbera have a variety of ways to deal with the grape's high levels of tannins and acidity. The most common has been through blending with varieties lacking those components and creating a softer and potentially more balanced wine as a result.
The use of oak for fermentation or maturation can have a pronounced influence of the flavor and profile of Barbera. Barrel influenced Barbera tend to be rounder, richer with more plum and spice notes. Wines made with older or more neutral oak tend to have more vibrant aromas and cherry notes.
While some producers delay harvest in order to increase sugar levels as a balance to Barbera's acidity, over ripeness can lead to raisin flavors.
Return from barbera wine to homepage
Hard copy and E book for sale. What's Killing You and What You Can Do About It. Click here.

Hard copy and E book for sale. Introduction to Building Mechanical Systems. Click here.