Barbaresco Wine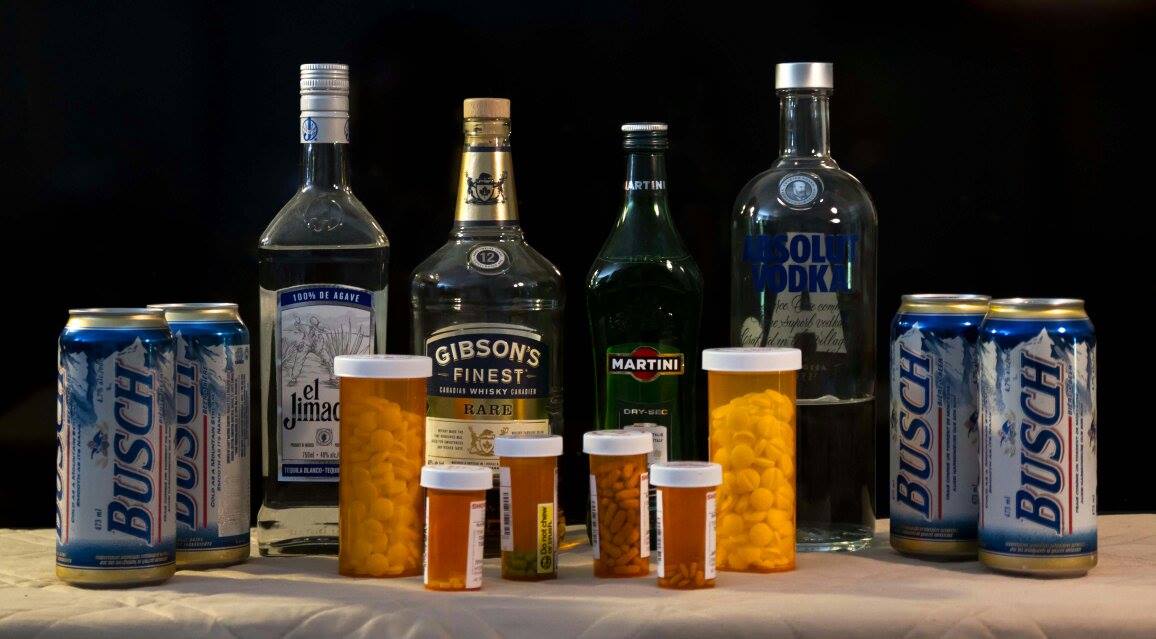 The grapes used to make Barbaresco wine are grown in a municipality located in the province of Cuneo in the Piedmont area of Italy. Barbareso is a very small community totalling about 700 people most of who work cultivating the vinyards and making the wine.
Piedmont, prestigious Italian wine region, is almost exclusively associated to the production of great red wines, nevertheless it is often forgotten that in this region are also produced excellent white wines and renowned sparkling wines.
Indisputably the role of Piedmont in the development of the modern Italian enology is, and was, fundamental: it is right in this region that, as a matter of fact, began that extraordinary revolution which took Italy back to the top of high quality production. Names like Barolo, Barbaresco, Nebbiolo and Barbera are just few examples of wines and grapes which evoke in every wine lover's mind thoughts of quality and enological excellence.
Nevertheless the heritage of Piedmont is also rich in white wines and grapes, pleasing and aromatic, not only Muscat Blanc used in the renowned Asti, but also Arneis, Favorita, Cortese and Erbaluce, just to mention the most famous ones of the region.
Return from barbaresco wine to homepage
Build, host and track an SBI website $29.99 per month
Hard copy and E book for sale. What's Killing You and What You Can Do About It. Click here.

Hard copy and E book for sale. Introduction to Building Mechanical Systems. Click here.