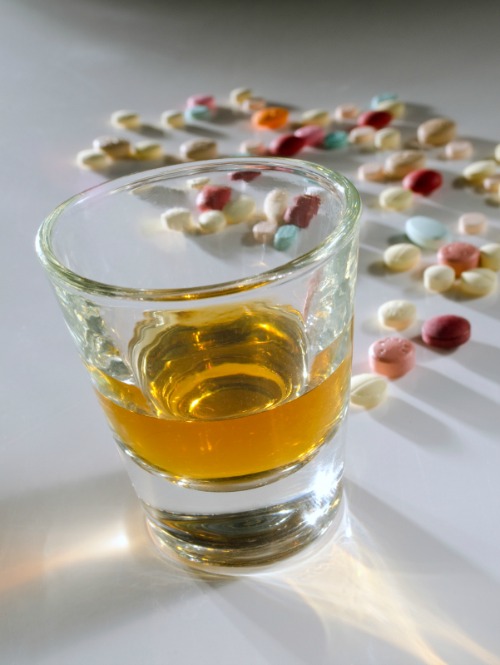 Banyuls Wine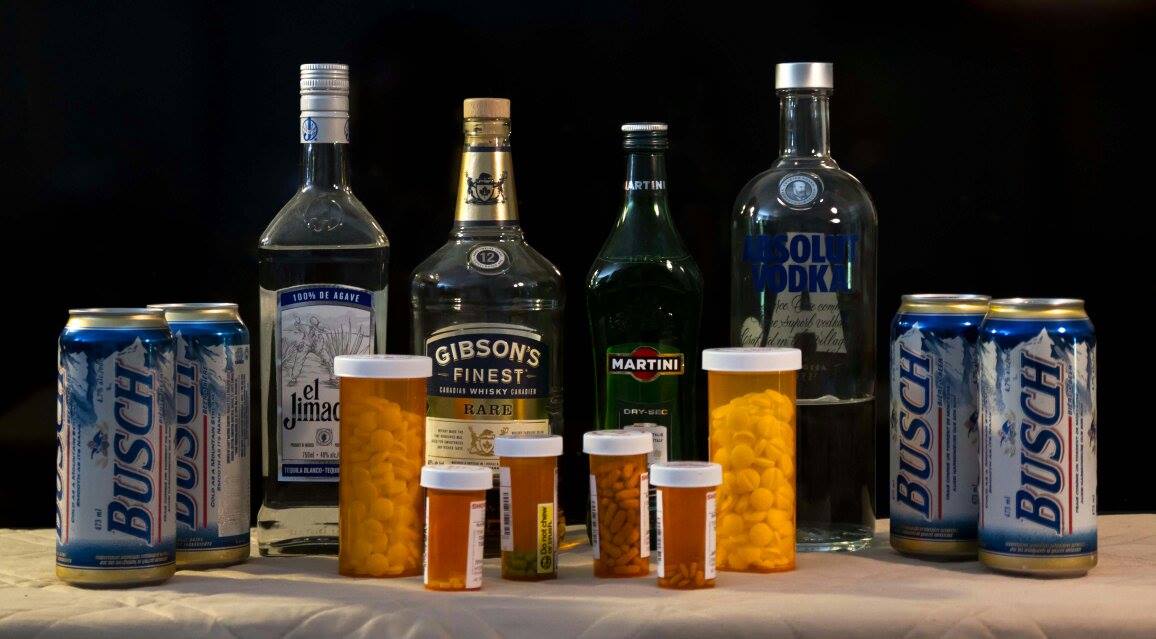 Banyuls wine is a fortified wine or aperitif which is usually enjoyed as a dessert wine made from grapes from old vines which are grown on the slopes of the Catalan Pyrenees in the Roussillon county of France.
The AOC production area is limited to four communes of the Côte Vermeille: Banyuls, Cerbère, Collioure and Port-Vendres. Banyuls Grand Cru is an AOC for superior wines that would otherwise be classified as simply Banyuls. They must be matured for 30 months. The grapes permitted are the same.
The process which produces the Banyuls is known as mutage and is very similar to that used to make port. Alcohol is added to the must which stops fermentation while the sugar levels are still high thus making use of the natural sugar of the grape.
The ageing or maturing of the wine is done in oak barrels or in glass bottles exposed to the son which allows the wine to maderise. This takes approximately 10 months and the wine is 16% alcohol by volume.
Most wines are red, although some white wines are produced. Permitted grape varieties are Grenache Noir (at least 50%, 75% for the Grand Cru), Grenache Gris, Grenache Blanc and Carignan, and also (but rarely used) Macabeu, Muscat and Malvoisie.
Return from banyuls wine to homepage
Build, host and track an SBI website $29.99 per month
Hard copy and E book for sale. What's Killing You and What You Can Do About It. Click here.

Hard copy and E book for sale. Introduction to Building Mechanical Systems. Click here.